Predictive & Real-time Decisioning
Understand and predict customer buying intentions accurately with data, analysis and insight - for relevant and intelligent interactions every time.
Identify consumers looking for your products and services months in advance to drive proactive campaign planning, increased conversion and greater returns on marketing investment.
Refine segmentation strategies and tailor offers to boost relevance, engagement and sales with the Experian Marketing Suite's Intelligence Manager. Integrate Experian's industry leading analytic and modelling capabilities within a single, simple and comprehensive marketing platform.
Focus marketing on prospects who drive revenue and profitability for your business with a new layer of advanced decisioning. Optimise interactions across the customer lifecycle:
Prospect - increase book rates and reduce marketing campaign costs by using the Interactions Manager's modelling capabilities.
Cross-sell - maximise existing customer relationships by understanding customer needs and designing relevant and timely cross-sell offers.
Retain - identify the consumers within your base who will be in the market for new products and services.
The Intelligence Manager combines data, data linkage, decisioning technologies and expert consulting to create a complete customer proposition. Now you can:
Accurately segment and profile customers to predict customer behaviours and responses
Proactively meet customer needs to build trust, advocacy and retention
Base financial decisioning and assess fraud risks on an accurate understanding of likely behaviours
Deliver more effective and efficient marketing that focuses the right messaging at the right time on the highest value customersa
What would you like to do next?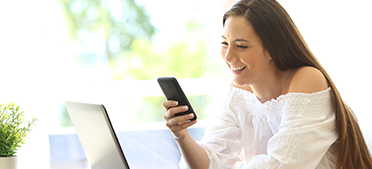 DMPs, programmatic advertising and data-informed decision making
How are programmatic advertising and DMPs changing the way we engage with people?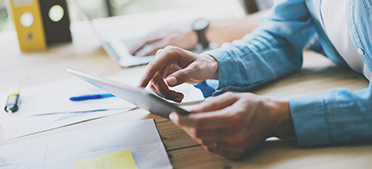 Consumer finances today
A fresh perspective on the UK's changing financial behaviours, attitudes and preferences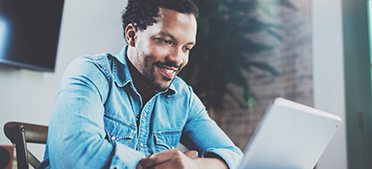 Keep up-to speed with all the latest marketing challenges, trends and opportunities with insight, research and opinion from some of the industy's leading experts
If you have any queries, please don't hesitate to contact us and a member of our team will be happy to help.
Call us on 0845 234 0391
Outside the UK +44 115 901 6019
Calls cost 2p per minute plus your phone company's access charge
Get in touch