Real-time Execution
Engage with customers in real-time based on actual activity to refine and maximise the impact of every interaction.
Keep in-step with customer activity as it happens to deliver interactions that reflect their needs - in the moment. Harness the Experian Marketing Suite - a single, simple and comprehensive marketing platform - to reach the right customers through the right channels at precisely the right times:
Plan, organise and optimise consumer interactions across marketing channels - email, mobile, social, display, web, TV and direct mail - as well as categories, product lines, time, or any other dimension you choose.
Record, measure and integrate customer response activity and behaviours to optimise marketing performance across-channels and update campaigns 'on the fly'.
Consolidate views to efficiently report on the impact of your multi-channel marketing programmes and gain actionable measurement of the return on your investment.
Using the Marketing Suite's Interactions Manager you:
Market more efficiently to approach customers with the products they want right now, rather than what they might have been interested in a few weeks, days or even hours ago.
Maximise sales with automated, time driven triggers such as abandoned basket messaging that reaches customers when they are most motivated to buy.
Deliver gold standard customer services with interactions that encompass the latest developments in enquiries and/or complaints.
What would you like to do next?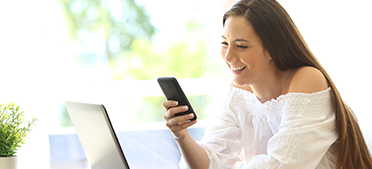 DMPs, programmatic advertising and data-informed decision making
How are programmatic advertising and DMPs changing the way we engage with people?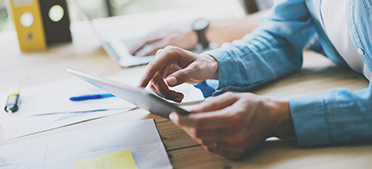 Consumer finances today
A fresh perspective on the UK's changing financial behaviours, attitudes and preferences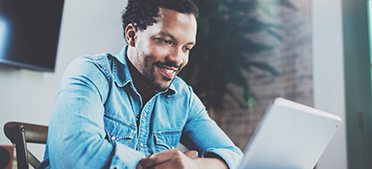 Keep up-to speed with all the latest marketing challenges, trends and opportunities with insight, research and opinion from some of the industy's leading experts
If you have any queries, please don't hesitate to contact us and a member of our team will be happy to help.
Call us on 0845 234 0391
Outside the UK +44 115 901 6019
Calls cost 2p per minute plus your phone company's access charge
Get in touch