ConsumerView Triggers
As consumers we all know that certain events have a big impact in our behaviour and spending. If your organisation relies on a 'life event' to trigger a purchase decision, knowing where and when these events happen can be difficult. ConsumerView triggers from Experian Marketing Services can supply you with this insight giving you the ability to understand the right audience and the right time to broadcast your messaging through your customers preferred channel.
How can ConsumerView Trigger's information be used?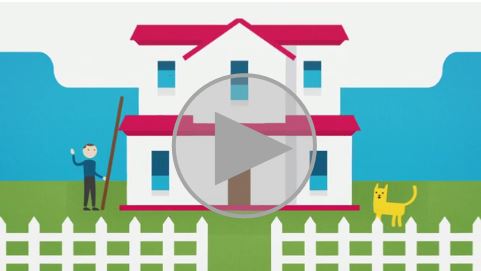 ConsumerView Triggers can be valuable for organisations in most sectors
A utilities provider can help their customers have a seamless move by ensuring they are communicating with them appropriately i.e. a text message to collect a meter reading on the day of the move and a welcome pack from a broadband provider when customers arrive at their new home with an installation appointment
A bank providing mortgages can let their customer know the value of a potential re-mortgage if they know they have put their house on the market and are looking to move. 95,000 members of credit expert over the last 6 months have cited 'applying for a mortgage' as a reason to check their credit scores showing how important this is for consumers when moving house.
A DIY chain might be interested to know when someone is pregnant for the first time and may need to turn a spare room into a nursery.
ConsumerView trigger data from Experian is linked to our Consumerview database of more than 49 million contacts; providing a single, definitive and consistent view of the UK adult population.
If you would like to know more about triggers choose the most suitable option below:
Want to understand the difference that using trigger data can make and understand more about the opportunity? Take a look at our factsheet.
If you have any queries, please don't hesitate to contact us and a member of our team will be happy to help.
Call us on 0845 234 0391
Outside the UK +44 115 901 6019
Calls cost 2p per minute plus your phone company's access charge
Get in touch