Rental Exchange - What is happening?
We believe that you should get credit for paying your rent on time. The Rental Exchange is a way to enhance your credit report without needing to take on new credit agreements.
To do this, your landlord can provide your rental payment record to Experian on a regular basis. You will then be recognised for paying your rent on time, in the same way homeowners are recognised for paying their mortgage each month.
---

How will I benefit?
Sharing your rental payment history will help create an online proof of identity, proving you are who you say you are and that you live where you say you live. Proving this makes you a more reliable potential customer to companies.
A higher credit score means it may become easier for you to
Open a bank account
Get a new credit card
Have a loan application approved
Shop online
Qualify to pay for gas/electricity via a non-prepay tariff
Receive better mobile phone rates
Watch our short video to see how The Rental Exchange can benefit tenants: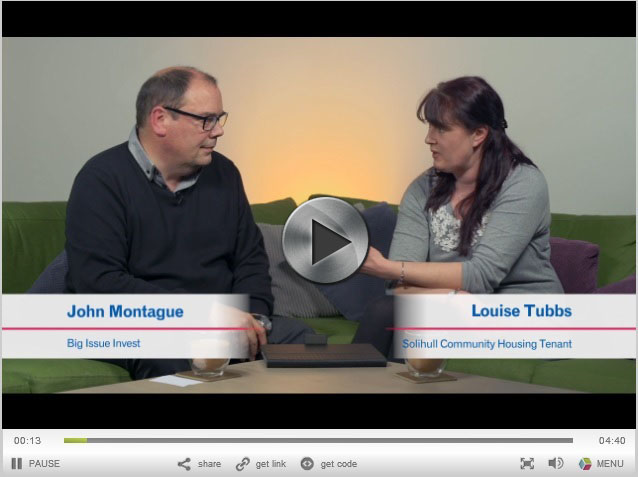 To find out more about your credit report and what it contains, please see our helpful video.
---
What will I have to do?
Your landlord can sign you up to the Rental Exchange and they will inform you if they do so. However, if your landlord is not signed up and you would like to start benefiting, ask your landlord to get in touch.