Move forward into dynamic decisioning with PowerCurve™
PowerCurve™ is a breakthrough in decision management. It enhances your decision-making across the business.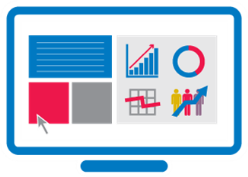 Top-performing companies, regardless of their unique market objectives, business policies and customer segments, are often driven by dynamic decisioning strategies.
However, technology constraints and costs pose great challenges.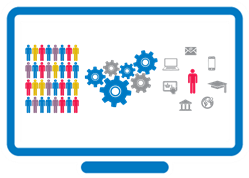 What makes PowerCurve™ so unique?
• It fits your business today, and grows and adapts to future changes
• It provides open, intuitive and flexible ways to improve, implement and optimise decision-making
• It delivers sophisticated accessible analytics that turn data into insight