Manage your business with confidence
The knowledge and support to steer your business away from hidden threats and towards opportunity, improving financial outcomes and helping build a brighter future. Experian Business Assist is built around your business, so you can make better informed decisions to manage risk and maximise opportunity.
Experian provides small businesses with the tools and solutions to take a closer look at businesses and companies around the world, understand and manage their own business credit score, and improve their marketing with market leading business data tools.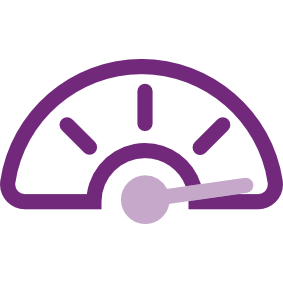 Speed
Accelerate speed to market with real-time access to data and decisioning.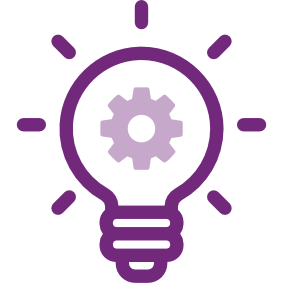 Innovation
Drive intelligent decisions, new product innovation and better targeting through insight and technology. Helping to deliver a frictionless digital customer experience.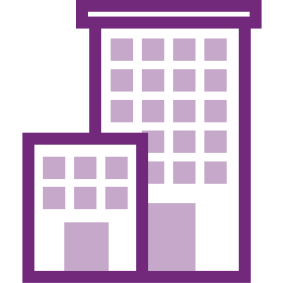 Scale
Grow by finding and servicing the right customers and unlocking the right opportunities.