Contact the Experian Marketing Services team
Have a question you need answering or simply wish to find out more about our services? Simply complete your details below, including a brief description about your enquiry and a member of our team will be happy to get back to you shortly.
* Denotes a required field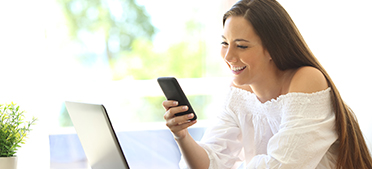 DMPs, programmatic advertising and data-informed decision making
How are programmatic advertising and DMPs changing the way we engage with people?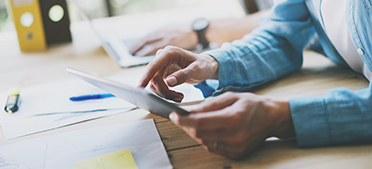 Consumer finances today
A fresh perspective on the UK's changing financial behaviours, attitudes and preferences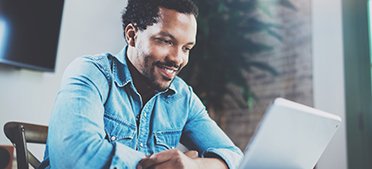 Keep up-to speed with all the latest marketing challenges, trends and opportunities with insight, research and opinion from some of the industy's leading experts
If you have any queries, please don't hesitate to contact us and a member of our team will be happy to help.
Call us on 0845 234 0391
Outside the UK +44 115 901 6019
Calls cost 2p per minute plus your phone company's access charge
Get in touch