Need more information?
Call us between 9am - 5pm Monday - Friday
0844 481 9920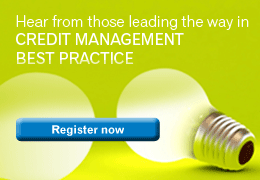 Pre-emptive warnings for proactive responses
BusinessIQ Alerts is an advanced early-warning system powered by Experian's reliable credit monitoring and business information service. The powerful business intelligence software gives you enhanced control over your accounts and allows you to monitor changes to businesses.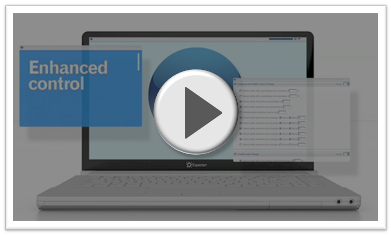 Get alerts for a comprehensive range of criteria, including when businesses:
get into cashflow difficulties through late payment,
change their head office address, or
initiate a change of director or business structure.
Simply decide which businesses or portfolios you want to monitor and set your own risk criteria. You can then prioritise alerts with varying levels of urgency – helping you improve credit report monitoring, manage risk and take the most appropriate action.