Contact the Team
0845 234 0391
9am - 5pm Monday - Friday
Modern marketing represents a challenging environment for brands. Customers are interacting like never before, through an ever-increasing variety of devices and channels. They expect and demand a seamless, coordinated and relevant experience from your brand - regardless of channel and time of the day.
What this means for marketers
As marketers, you need to operate with scale and flexibility in order to handle the growing complexity of modern cross-channel customer interaction. You need to be able to plan, execute, manage and optimise simple and highly-complex interactions across both online and offline channels. In order to achieve this you need to make sure you have the below capabilities at your disposal.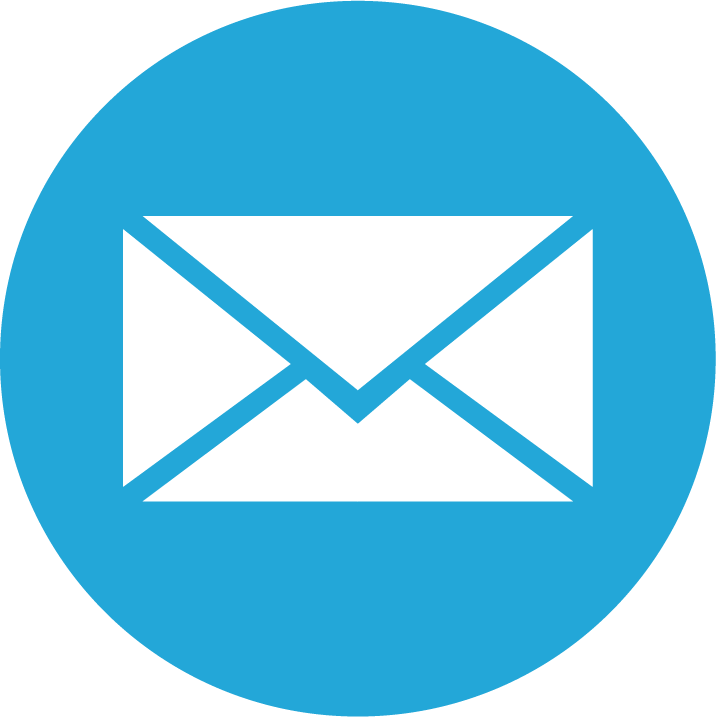 Email
Send bulk, series or real-time triggered emails with response trackings, use latest deliverability tools and segmentation to ensure your campaigns are executed accurately and efficiently.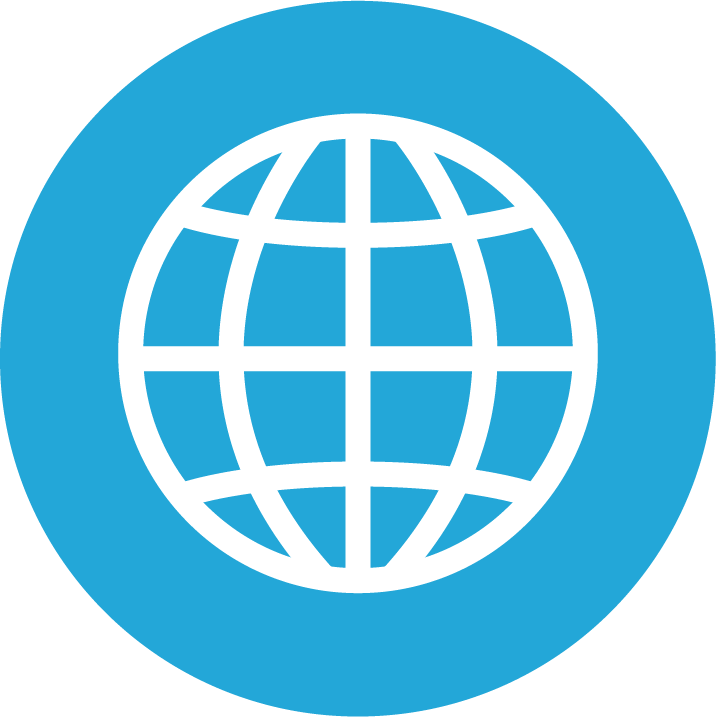 Online
Host Web pages and forms that generate personalised content (PURLs) optimised for PC browsers, mobile browsers, iPhone® browsers and social networks directly from the platform.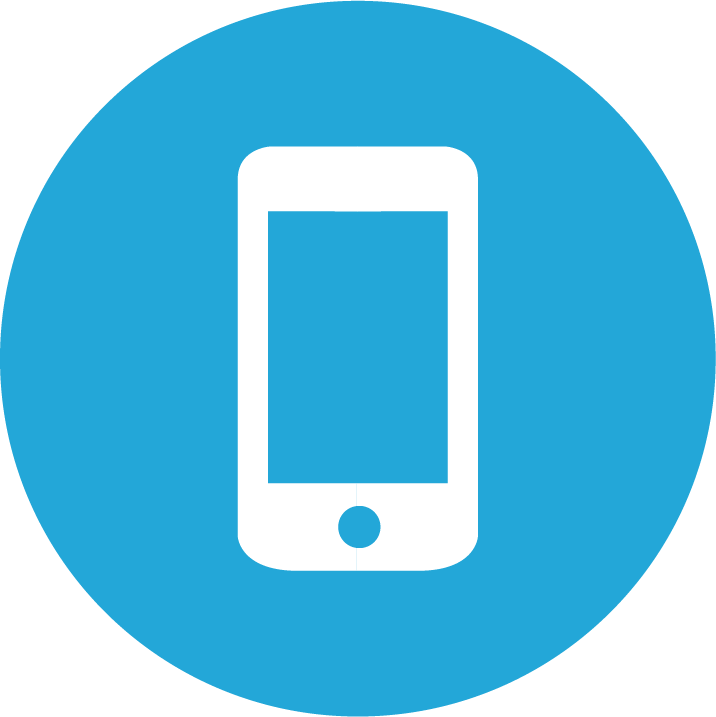 Mobile
Schedule or trigger the delivery of highly customised SMS and push messages directly from a platform and immediately capture mobile responses and source numbers.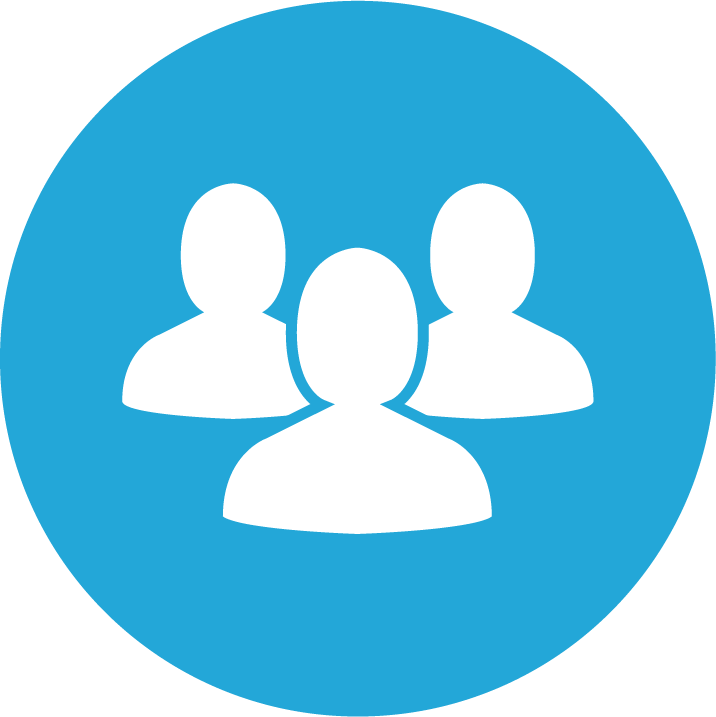 Social
Directly interact with fans and followers on social networks and capture sentiment, activities and responses.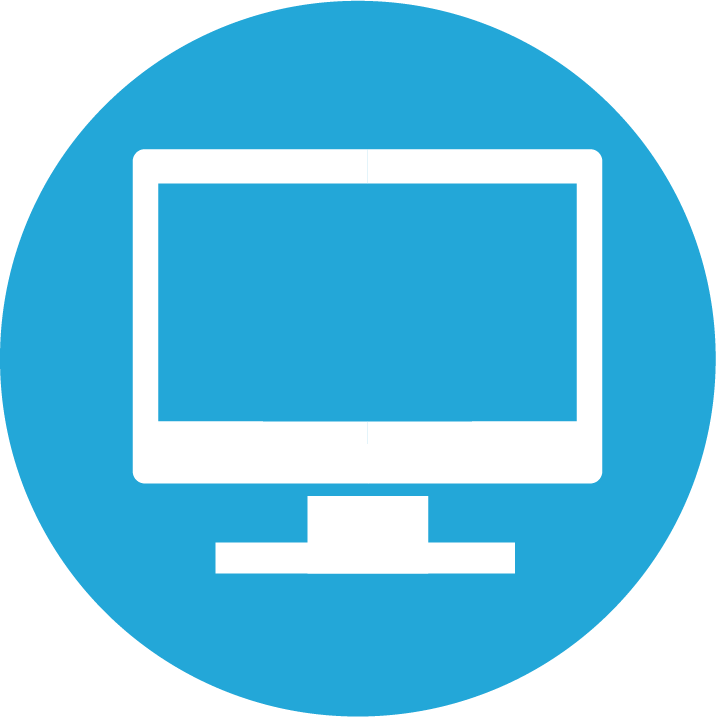 Display
Deliver highly targeted display ads to your audience utilising more than just simple demographic or contextual targeting.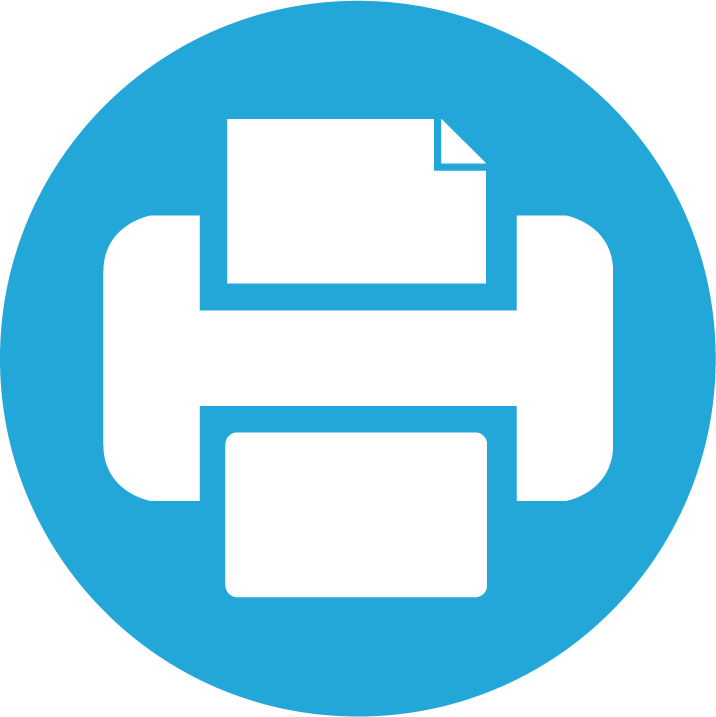 Print
Render print-ready materials that can be dropped directly into the mail stream.
How the Cross-Channel Marketing Platform can help you
As part of the Experian Marketing Suite the Cross-Channel Marketing Platform allows you to optimise a single channel or take the next step towards seamless cross-channel marketing.
>>

Multi-Channel Execution

Easily create meaningful marketing interactions through a single channel or in multiple channels directly from a single platform.

>>

Data Integration and Management

Integrate and centrally manage real-time data from any source in a flexible and relational database for a true panoramic view of your customers.

>>

Cross-Channel Campaign




Management

Centrally manage campaign assets for all channels. Edit, proof and implement changes to content and logic from a single location.

>>

Amplification and Retargeting

Amplify your messages through mobile, social and display, or retarget your messages based on customer actions.

>>

Reporting and Analysis

Quickly get the business intelligence and answers you need to make better marketing decisions through a comprehensive and highly-interactive suite of reporting and analytic tools.

>>

Testing

Easily and effectively set up, deploy, measure and analyse the results of test campaigns and programmes across content, subject lines, audiences, channels and much more.
Our services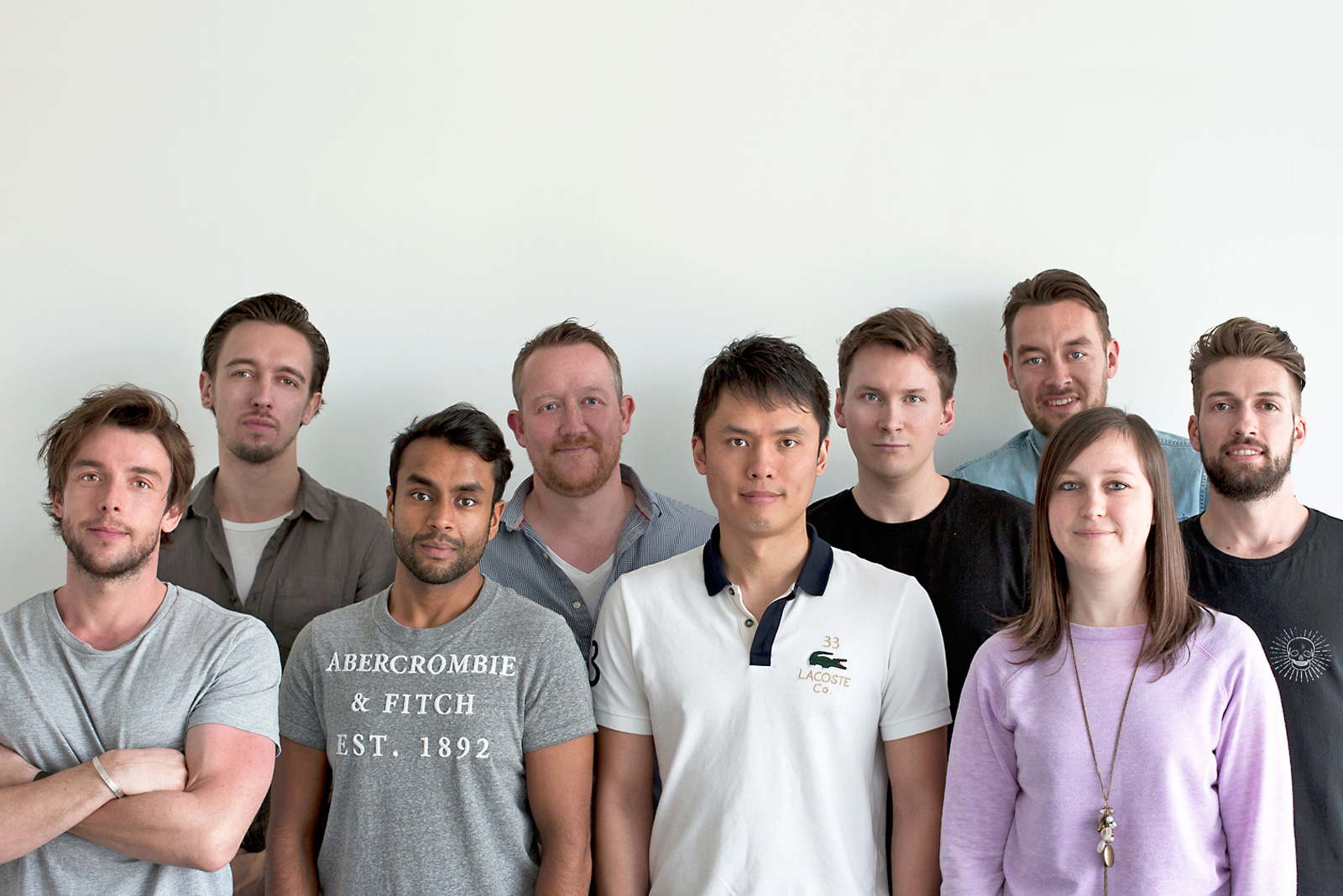 Creative Studio
Creative Services produce cutting-edge design and development for Experian's rich array of clients. Our agency-style approach and best practice guidance ensures our clients are leading the way with their email marketing, online presence, and customer journeys. We provide a range of bespoke technical training days, user experience workshops, creative critique programmes, as well as additional creative services, including photography, video, copywriting, and graphic design.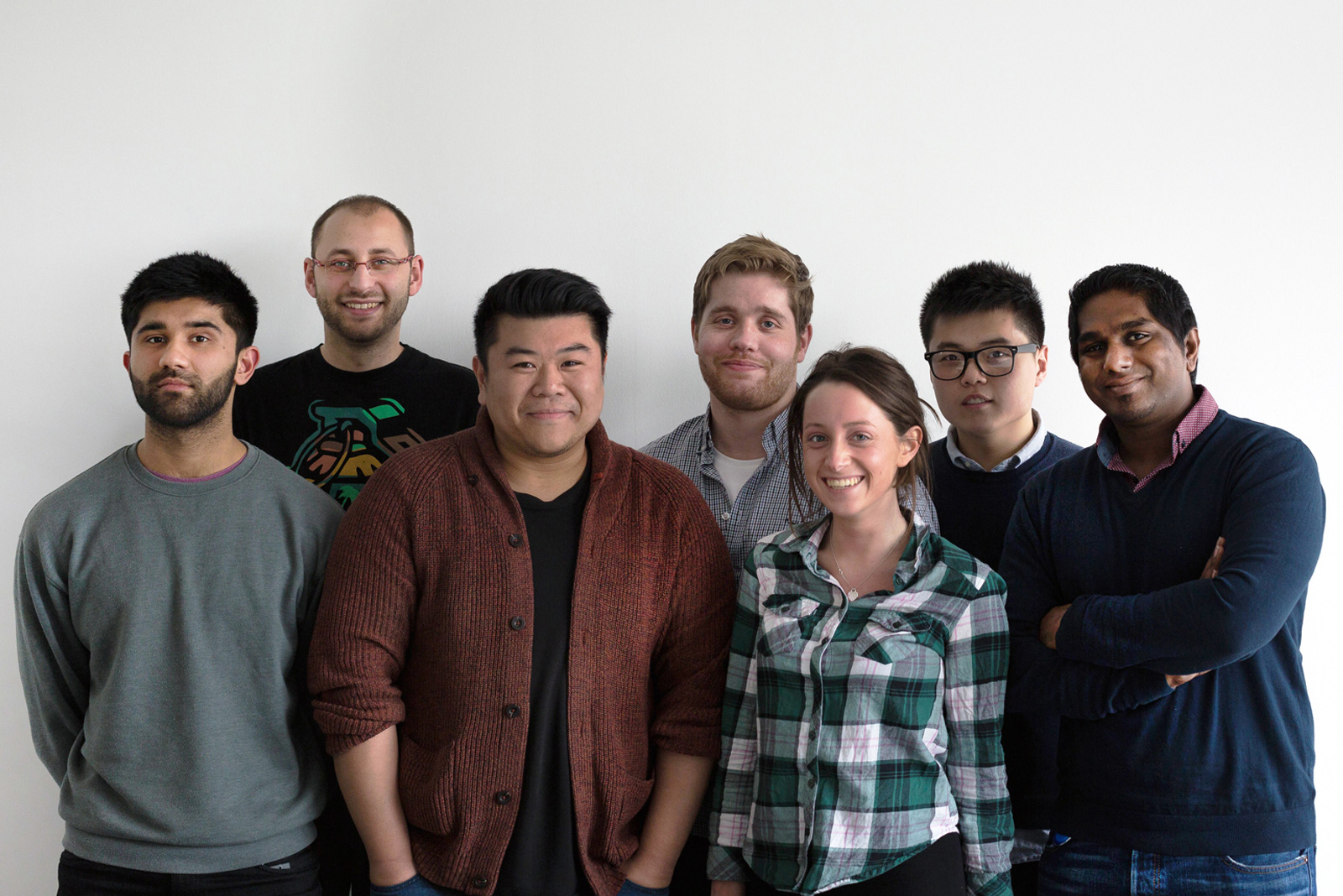 Self-Service (SaaS)
The SaaS team looks after all self-service clients. We provide expert technical support and guidance to ensure clients are able to make the most of our technology and solutions. Our experienced and dedicated Account Management team provides advice and strategic guidance to clients to help them improve their digital marketing and customer interactions.
Managed Campaign Service
Our Managed Campaign Services team are a group of experienced and trained marketing specialists, delivering and managing simple and complex marketing campaigns, through the use of various communication channels. Ultimately their goal is to create marketing programmes that will help drive a greater ROI for you and your company.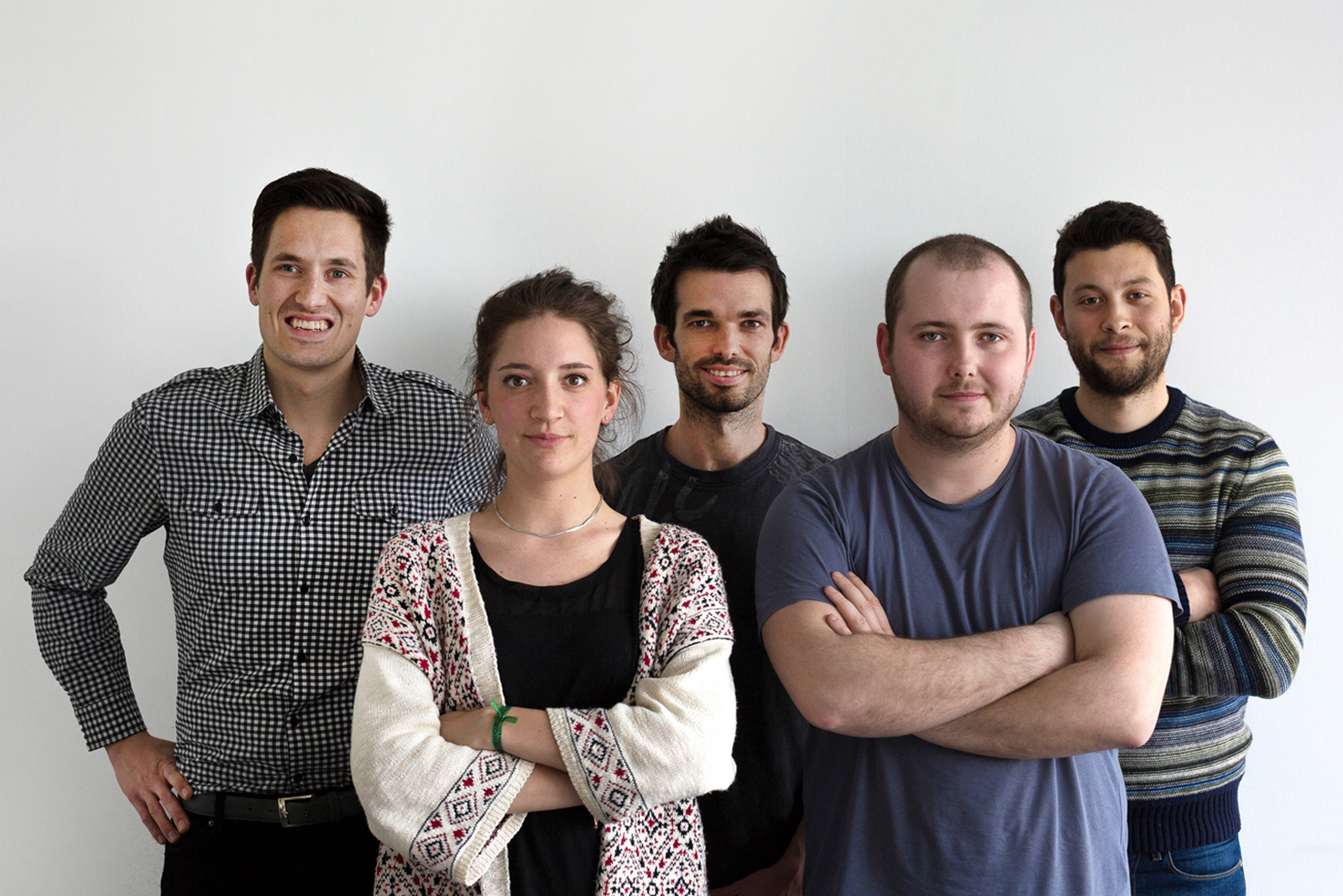 Digital Consultancy
The Digital Consultancy team helps leading brands assess the capability and effectiveness of their digital marketing campaigns and provide clear strategies to accelerate their acquisition and retention of customers. We achieve this through a focus on delivering best practice, data insights and a deep understanding of digital marketing technologies. The Digital Consultancy team work as an extension of your marketing team to deliver clear Return on Marketing Investment in your digital channels and help develop impactful and modern marketing strategies.
Meet the team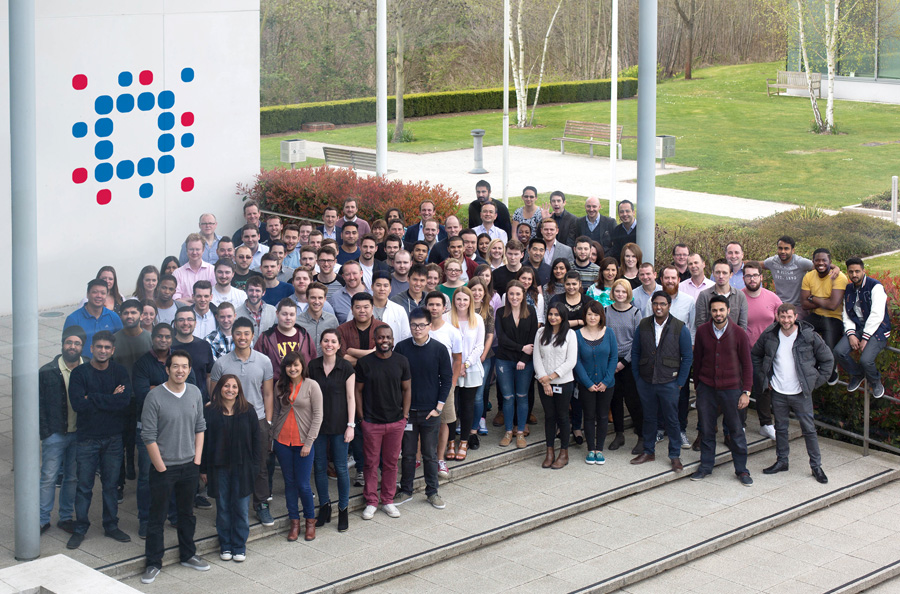 The Cross-Channel Marketing Team not only has a huge amount of experience and expertise, but a passion and drive for all things marketing. We place our customers at the heart of everything we do, ensuring you receive the service you really deserve. Innovation and creativity is the key to success, which is why we heavily invest in technology and on-going training for our employees.
The Cross-Channel Marketing Platform is part of the wider Experian Marketing Suite. For marketers looking to take charge of the way they identify, understand and interact with their customers the Experian Marketing Suite has a solution. For more information click here.
Call us on: 0845 234 0391 Outside the UK? Call +44 115 901 6019