Email validation
The success of your marketing campaigns depends on how clean your email address data is. We can ensure your email data is fit for purpose, ensuring you keep in contact with your customers and prospects.
What are the benefits of email validation?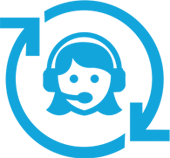 Increased customer service
Clean email addresses will ensure your customers receive the communications intended for them. Whether that is a marketing communication or a confirmation of purchase, having the correct email address will help deliver good customer service.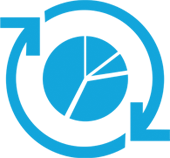 Increased marketing performance
Clean email data will give you the confidence that your marketing messages are going to the right customers. Sending relevant and timely messages will help increase response rates and ultimately ROI.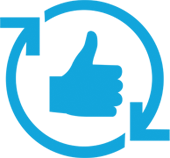 A positive sender reputation
Poor email hygiene can result in your communications being filtered out by ISPs. Maintaining a healthy sender reputation with ISPs will ensure the delivery of campaigns.
How can you ensure the accuracy of your email addresses?

Our real time email address validation tool ensures instant verification of email addresses, meaning only accurate email addresses enter your database. The tool can be implemented onto your web forms, at the point of sale or in a call centre environment.

We can clean your email lists for you. We'll provide you with a free email address health check so you can understand the current state of your data. Based on the findings from the report, you can opt for a bulk email address data cleanse.