How are businesses adapting to the ever-evolving credit risk landscape in the UK?
Our latest bitesize report shows how challenges in the economy are evolving and how businesses are keeping pace, providing a directional update on small business credit. we deliver a quick read on current market impacts, high level credit trends, score and attribute impacts, and other market related activities.
Our M.Index is refreshed monthly and available for download.
Gain valuable insight and harness the full potential of your credit risk management strategies, with a finger on the pulse of UK's financial landscape. Through this report, you can gain: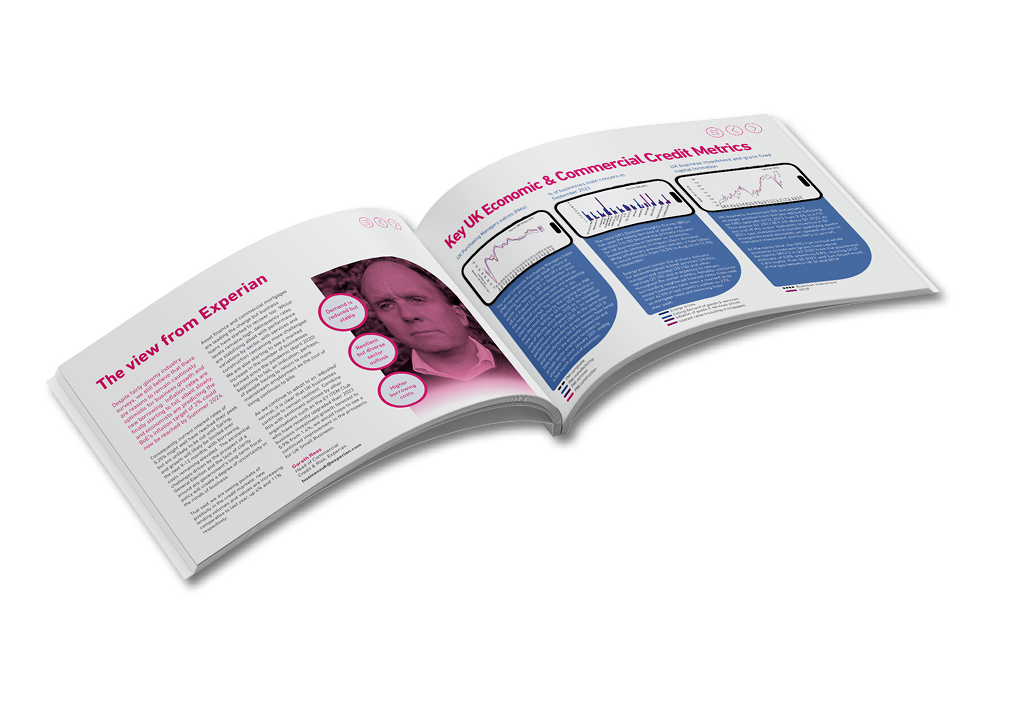 Insight

An insight into demand trends

Views

A view on the resilience of UK business

Understanding

An understanding of the cost pressure impacts
M.INDEX: Our Monthly Index on the State of UK Credit
Meet the experts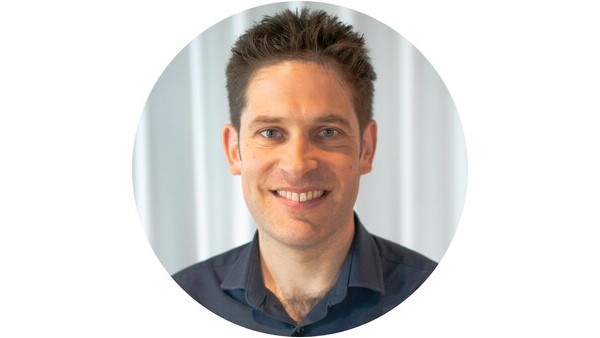 John Griffiths
Market Engagement Director, Credit & Risk, Business Information
As a strategy-focused credit risk leader and senior consultant, John brings over 15 years of extensive experience in engaging with clients to help them better understand their commercial customers and drive growth. He has a deep understanding of products, business processes, risk management, and regulatory requirements across multiple jurisdictions in both developed and emerging markets. His focus is on advocating for the smart use of business data to support clients, not just from a credit risk perspective, but more broadly in assessing the needs in the market.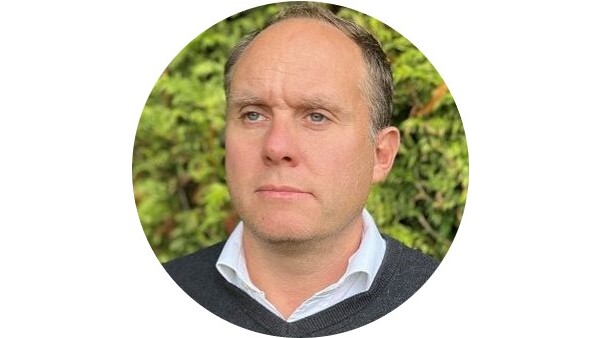 Gareth Rees
Head of Commercial Credit & Risk, Business Information, Experian
Gareth has over 20 years of extensive experience across both product and proposition development and strategy within the data, financial services and media industry. For the last 8 years, Gareth has been operating as part of a senior leadership team at Experian, driving the Product Management function to strategically enable commercial lenders and alternative finance platforms to support UK SMEs. Gareth is known for excellent knowledge of commercial lending market landscape, and passion for delivering product innovation and new-to-market digital capabilities. Gareth has also held senior product management positions at Capita and Thomson Reuters.
Hear from our experts in the latest M.INDEX
Get the full view on the current trends to help you make better commercial lending decisions.