Opting Out of Direct Marketing with Experian Marketing Services
We hope you think our marketing products and services benefit you as a consumer. However, we also appreciate you may want to opt out of Experian passing your personal data on to our clients for direct marketing purposes, and to us processing it for any associated profiling activity.
We will always respect the choices you make.
What opting out with us means for you
Opting out of us processing your personal data for direct marketing (including any profiling of your data that supports direct marketing) means that:
We won't pass your contact details onto our clients for direct marketing purposes
We won't process your personal data for any profiling activity which supports direct marketing.
In practise, this means we will not append our models and segments to you at all or use your data in the building of our models and segments.

Note that this means that our clients will not be able to append additional information relating to you to their existing customer database (on which you may be present as a customer of that brand or organisation) for them to use this insight to drive direct marketing activity. This could result in you getting marketing communications from organisations with whom you are a customer or who have a relationship with that are less relevant to you.
Opting out of Experian processing and using your data within our marketing services for direct marketing purposes will not stop other organisations from doing so. In relation to digital adverting, you'll not stop getting marketing communications or seeing ads on the internet. However, the ads you see may be less relevant to your interests. There's information below on how to reduce the marketing communications you receive from all organisations.
How to opt out with Experian
If you wish to object to your personal data being used by Experian clients for direct marketing purposes (including any associated profiling), and would like to register your details on our suppression file, please click the button below.
Opt out with us
You can also register your personal details on our suppression file by contacting us directly using the details below:
Email: customerservices@uk.experian.com
The Experian Team
Customer Support Centre
Nottingham
NG80 7WF
Please note that we will continue to hold the minimum amount of personal data necessary on our various suppression files to make sure that if we see your data again from any other source, we recognise it and make sure that it is not applied in the direct marketing scenarios highlighted above. If, being aware of this, you still want us to delete your information from our suppression file, let us know and we can do that.
We'll process your request and add you to our suppression file within 7 days but it is worth being aware that we build our marketing database monthly and so we will remove your data fully at the next build. It is also worth noting that many of our clients plan their marketing communications in advance, therefore it may take some time for your request to become fully effective.
The ICO's Your Data Matters
The Information Commissioners Office (the ICO) is the UK's data protection regulatory body set up to uphold information rights, promoting openness by organisations and data privacy for individuals. Through the "fingerprint family", the ICO's Your Data Matters campaign helps people understand why their data matters and how they can take back control.
You can find out more from the ICO about your personal data rights under data protection regulation and how to exercise them.
Click on the ICO's Your Data Matters logo below to find out more: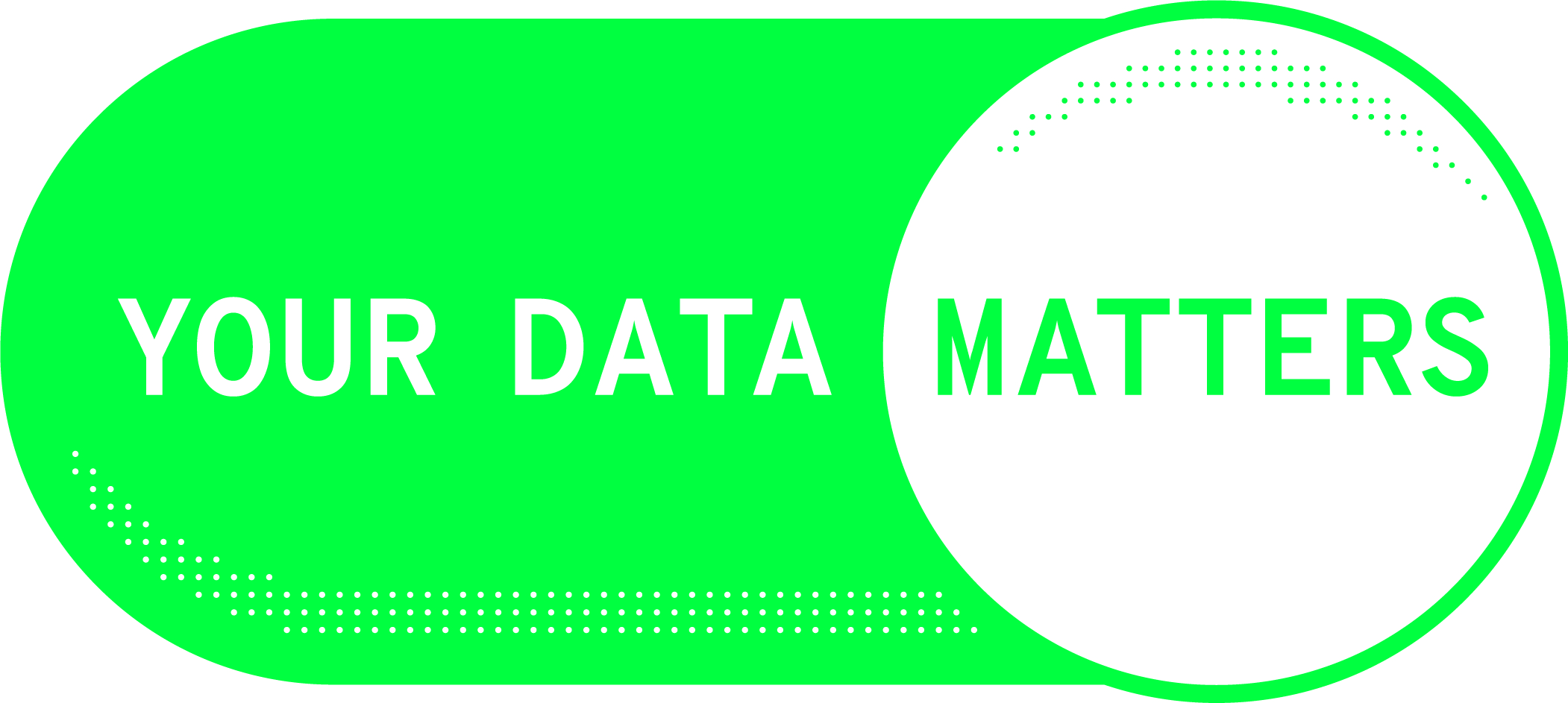 The ICO also has a Twitter account for the public, @YourDataMatters, and a short film which you can view here.
Your data protection questions
If you have any questions, concerns or issues about the way we are handling your personal data or want to exercise any of the data subject rights and to find out if they apply, then please contact our Data Protection Officer (DPO) by email at uk.dpo@experian.com. If you would rather contact our DPO by post please address this to:
The Data Protection Officer
c/o Experian Customer Service Team
Experian Ltd
PO Box 8000
Nottingham
NG80 7WF
Your right to complain to the UK Information Commissioner
After having contacted us, if you're still unhappy with any aspect of how we handle your personal data you also have the legal right to lodge a complaint with the Information Commissioner's Office (ICO), the supervisory authority that regulates handling of personal data in the UK. You can contact them by:
Going to their website at https://ico.org.uk/.
Phone on 0303 123 1113.