The great bounce back
The easing of lockdown has significantly boosted the UK economy, with July 2021 marking six straight months of economic growth. Employment rates are up, and despite one of the worst recessions in history, households on average are financially better off today than they were before the pandemic.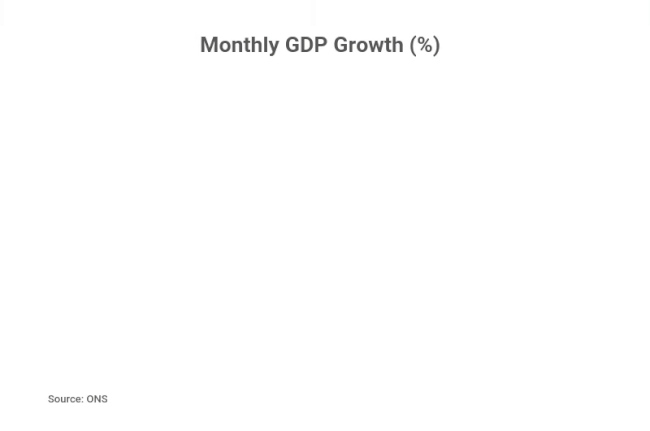 Consumers that have remained in full-time employment and continued to receive a regular salary have had the opportunity to save and reduce their credit commitments, as their cost of living has shrunk.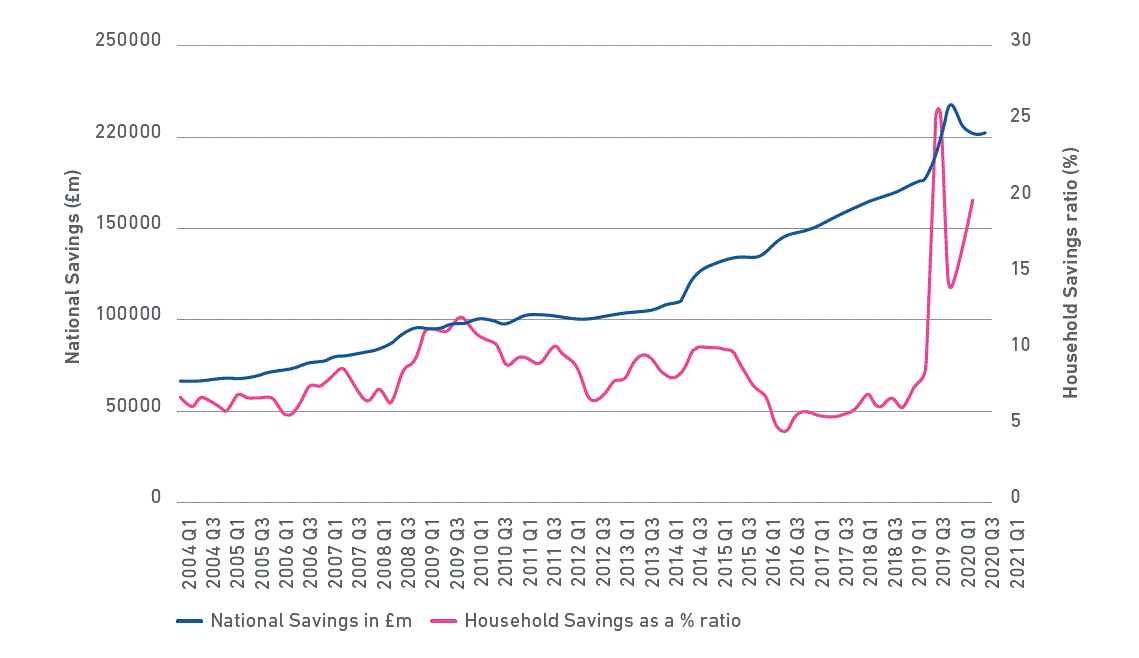 Our report is available to download and comprises detailed information regarding the UK's economic growth.
Download now
Buy Now Pay Later Boom
Right now, the challenge for lenders is to satisfy the needs of a credit hungry, digital-savvy, less risk-averse younger generation, while offering products that are attractive to older, more financially stable people, who could be ready to start spending again. The growth in BNPL represents one of the biggest changes in the UK credit economy for a decade. Download the full report.
About the authors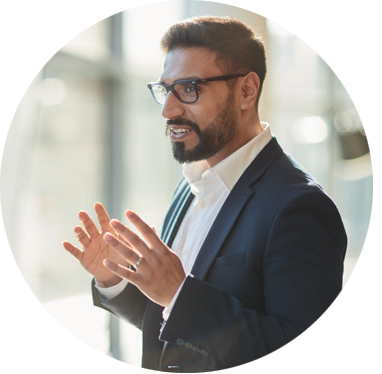 Mohammed Chaudhri – Mohammed Chaudhri is Experian's Chief Economist and Director of Market Intelligence with over 10 years experience of forecasting the UK economy and credit markets. Thanks to his forecasting, Consensus Economics ranked Experian as the most accurate UK forecaster in 2019. In addition to leading Experian's successful Market Intelligence team, his remit includes account management of key clients, new product innovations and supporting Experian's UK marketing activity.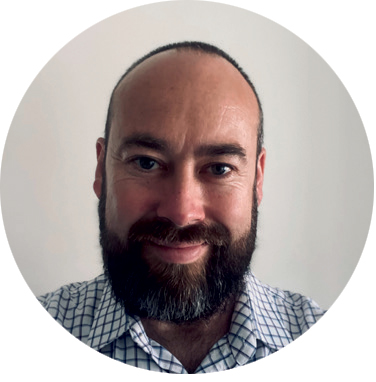 Craig Lupton – Craig Lupton is the Consumer and Automotive Insight Lead for Experian's UK Data Office with 20 years experience working in the UK credit industry. Craig spent 10 years working in the banking sector specialising in collections strategy, vulnerability and customer experience. He has a wealth of knowledge in analytics, data visualisation and interpretation and has spent the last 10 years delivering consultancy, insight and analysis on the consumer lending markets for Experian.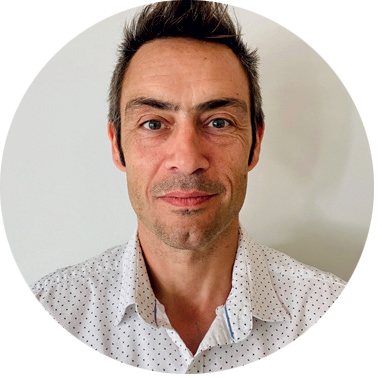 Dave Kerry – Dave Kerry is Head of Insight for Experian's UK Data Office. He has over 25 years experience across the credit risk life cycle with a specific focus on analytics, decisioning, data and insight. Following more than a decade in banking, Dave is currently in his 11th year at Experian where he has delivered a host of successful and complex data and insight projects in the consumer, commercial, private and regulatory sectors, in addition to analysing and presenting on credit risk trends affecting the industry and its consumers.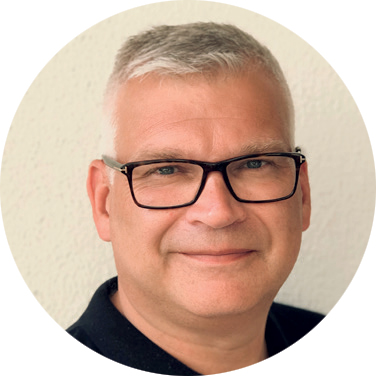 Simon Waller – Simon Waller is part of Experian's UK Go-to-Market Leadership team responsible for Experian's market-facing strategy, engagement and client relationships with all the UK and Ireland major banking institutions. A highly experienced sales and business leader, with a broad technology and consulting background, he has an excellent record of delivering sustainable business growth through continuous innovation and a high-performance team culture.