Affordability has long been a key focus for regulators and lenders, but it is now a crucial point, as lenders face greater pressure to be more transparent and accountable for their risk decisions. Short-term economic measures during the pandemic means that the full extent of the impact Covid-19 is yet to be seen. But it won't be the primary force at play as the economy begins its road to recovery. Other factors will have a bigger role as the future unfolds. Climate risk and new trading conditions post-Brexit will affect different regions, sectors and demographics, disproportionately with even those who fared better in the pandemic being affected.
Clearly, there are multiple forces now driving the economy and lenders must navigate them. And, pace is of the essence. The ability to continue to drive the next best actions and decisions will be the difference between thriving or simply surviving. Data, analytics and models that provide real insight and foresight have never been more necessary. So, what are the key things lenders need to consider to keep ensuring they are driving the next best actions and decisions at all times?
Maintain and increase relevance with insight
As the economy recovers, it will take time for financially stressed customers to get back on track. And with the complexities of climate risk, Brexit and changing regulation, it is critical that lenders truly understand the volatility in consumers' financial capacity.
The ability to understand what action is needed, and then act quickly, in a climate of uncertainty and rapid change is only possible with accurate real time insight. It enables lenders to remain relevant. But insight needs to be available in multiple forms, at each stage of the customer lifecycle and throughout decisions, informing the next best action. The ability to consume new and more relevant data sources as they come to light – for example, data enabling better understanding of employment risk or income sources – will also play a key role.
Advanced analytics is the powerful link that can turn insight into meaningful decisions and outcomes, and enable lenders to do it quickly and effectively. By harnessing the power of Machine Learning (ML) enriched software, lenders will be able to provide better, more responsive outcomes designed around individual customers in the moment of need – or before.  Such as supporting customers who need it to access relevant debt and advice and support. Or offering others new lending products relevant and appropriate to them, based on their personal needs, affordability and risk. Lenders can ensure they are constantly making decisions relevant for that point in time, and economic environment.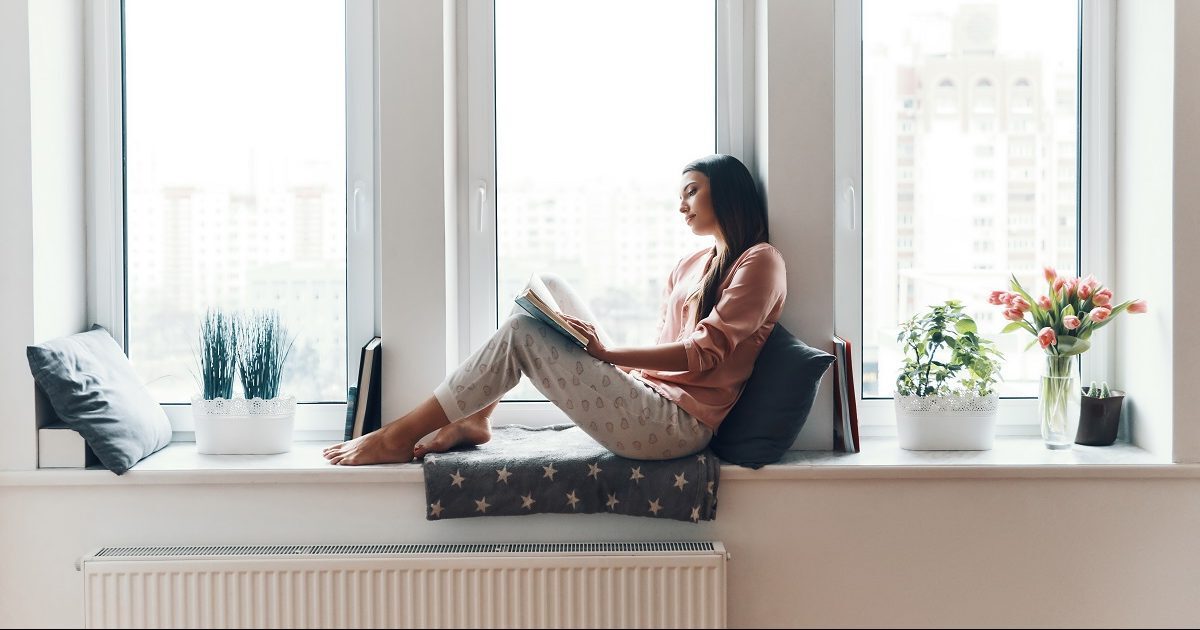 Optimise all areas of decisions
Uncertainty is the new normal. Lenders can no longer rely on affordability at the point of application. For example, customers that have not used a payment holiday, not experienced income shock, and have a good prior risk assessment but that have high possibility for unemployment, may require management as the economy continues to struggle. It is imperative that lenders continually assess whether lending will be affordable for them as their circumstances evolve. Lenders will also need the ability of foresight into what will happen if things change. That's why effective, ongoing scenario modelling is crucial, as well as the ability to deploy change at rapid pace.
Increase flexibility in analytical tools
Thanks to the pandemic, the next generation of technology and decision-making strategies has arrived early. And this pace of change is not going to slow down. How can lenders who had already made significant technology investments keep up with the pace of technological advancements and still ensure consistent, precise and personalised experiences that satisfy consumers' demands over time? How can lenders continue to achieve the next best action and decisions?
It is vital that businesses consider tools that enable them to leverage their current technology investments to support future growth. This is key to ensuring they get the full benefit of the commitment to innovation they have already made. Choosing software that is designed to help them architect their current IT needs, while being responsive and adaptive to tomorrow's demands will be crucial.
Solutions based on cloud technology will give lenders continuous access to the latest updates, giving them peace of mind that they're always using the latest technologies, techniques and insights to build decisions. This will give lenders a flexibility that allows them to get value from their current data and technology investments today, and keep pace with the latest and most effective decision management strategies across the entire customer life cycle.
Improve customer experience
Lenders must create environments where they can act on insight and foresight quickly, and easily deploy it into their decision environment. By harnessing data and analytics, decision-making can evolve based on actual customer behaviours and optimal models that continually advance in real time. This will enable lenders to mitigate risk, increase opportunity and manage customers fairly and appropriately. More crucially, they'll be able to keep monitoring the impacts to keep optimising.
That means lenders can focus on improving customer experiences and relationships throughout the customer lifecycle, and not just around originations or at the point of default.
About Experian decisioning
For over 30 years Experian has been helping lenders make intelligent decisions. We provide decision management to the 7 biggest banks, as well as a as well as to a vast array of large and small organisations across a range of industries, including new fintech and start-up companies. Recognised by leading analysts and cited within Forbes top 100 most innovative companies five years in a row – we are constantly innovating, and partnering with industry to solve complex problems, increase efficiency and drive innovation – at speed and scale.
Our next generation decisioning platform operationalises rich data and advanced analytics. Through our cloud-based decision management systems, these attributes are integrated to automate instant decision-making at scale, unlock value, and supercharge your performance – end to end. From finding, understanding and connecting with new audiences, to making credit and lending simpler, faster and fairer for any customer – consumer, or commercial. All while being more efficient, accurate and customer centric.
All of our solutions are configurable, putting our clients in control of their strategy. We can offer rapid-start pre-configured decision systems with integrated data services and workflows, or dynamic systems allowing for customised workflows and integrations. For more detail on our services, or for a free demo or consulting review, please get in touch.