Outside of the pandemic and the impact it has had on our lives, with the death of third party cookies and changes to Apple's iOS privacy requirements, marketers are needing to find alternative avenues for insights to aid their marketing activities.
All the above leads to the importance of being able to access the latest behavioural and attitudinal insights to drive relevant marketing. Historically there have been various methods marketers could use to find their right target audience, some examples are listed below:
Location – For example positioning of OOH (out of home) ads that are relevant for that geo-demographic segment, proximity to a store, outlet, dealership etc. or simply selecting audiences on where they live.
Context – Advertising on a particular channel or in a publication that appeals to the product (i.e. Fashion magazine advertising hair products).
Segmentation Data – Using audience segments based on your existing customer profiles to find lookalike prospects (for example using Experian Mosaic as an audience segmentation) or insights from publishers who have been able to profile their users to provide audience segments (e.g. Facebook).
In this last group, the data is often gathered at a specific point in time and then you are in that segment until the next time the data is refreshed (e.g. you click on an ad for 'a Hat,' then you will be added to the 'Hat wearers' segment forever!)
What if your data could change along with your lifestyle and personal attitude changes? This is where dynamic data sources could help, and to that end, Experian has created a solution called DynamicData.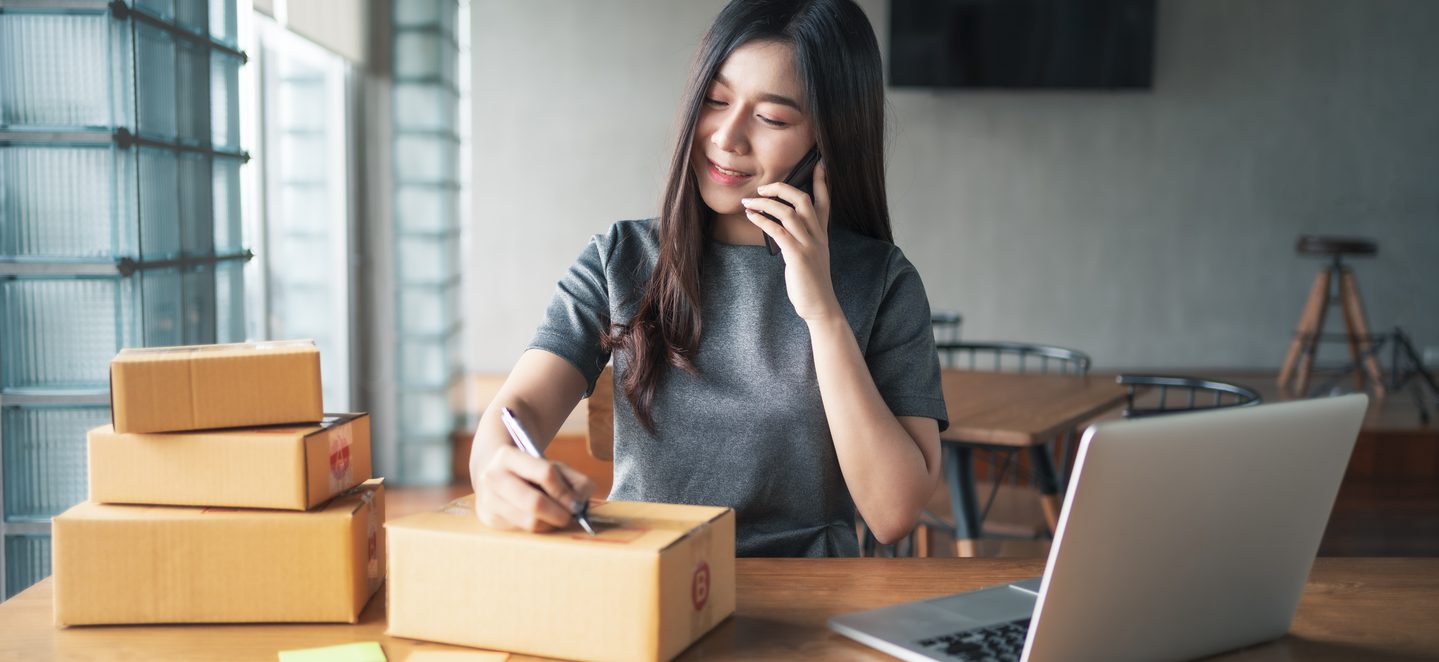 What is DynamicData?
DynamicData is built to be responsive to client needs, supplying data that is in the moment, on demand at speed. DynamicData combines Experian Marketing Services' consumer data with attitudinal and behavioural research data from our research partners to enable you find the right audience across channels including your own customers. Allowing you to build campaigns that resonate with your customer and prospects, that deliver value to your business whilst maintaining consistency across channels.
DynamicData is built in one of two ways:
Readily Available Models
Using off-the-shelf research from our research partners with up to date attitudinal and behavioural survey responses, feed into our machine learning capability, scored and built using Experian ConsumerView data. Research partners conduct daily research to their large UK nationally representative panels with all research having a recency of the last 12 months and the further capability to limit to the last 30 days if there is sufficient volume, ensuring that DynamicData is built on the freshest data possible.
Tailored Response Models
Using a sponsored, bespoke question(s) to delivered via our partners' panel, feeding into the same machine learning capability, scored and built using Experian ConsumerView data. Ensuring that DynamicData is built on the most relevant data possible
Examples of where DynamicData could help across several key verticals include:

With many use cases for data that is fresh and constantly updated, with the ever-changing external environmental factors, organisations need insights which are responsive to this change, delivered to them fast. DynamicData can be the answer to this problem, being available for both prospecting and retention for internal analytics and customer marketing.
For more information on DynamicData please contact us at businessuk@experian.com.