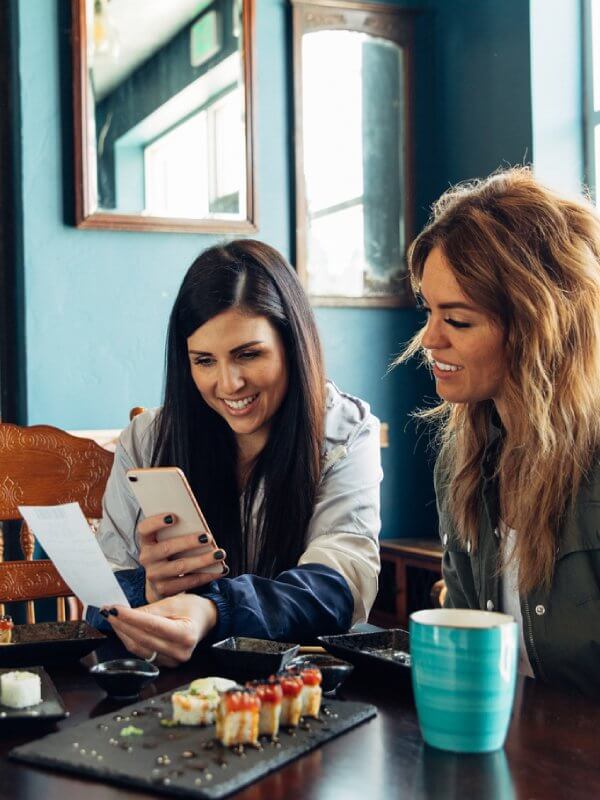 Employ demographic segmentation
Using consumer classification systems help you understand your customers' characteristics in a detailed way and can segment a wide customer base into recognisable cohorts.
This ensures your marketing initiatives are well-tailored, increasing the relevance and effectiveness of your communication. It also helps you understand your existing customers and find more like them.
Explore our segmentation solutions
Mosaic is a powerful consumer classification system built for today's multi-channel world. Understand your customers' likely characteristics and communicate in the most relevant ways.
Mosaic Shopper Segments provides a consumer segmentation bespoke for the retail industry, providing actionable insights on the whole consumer retail experience to improve marketing.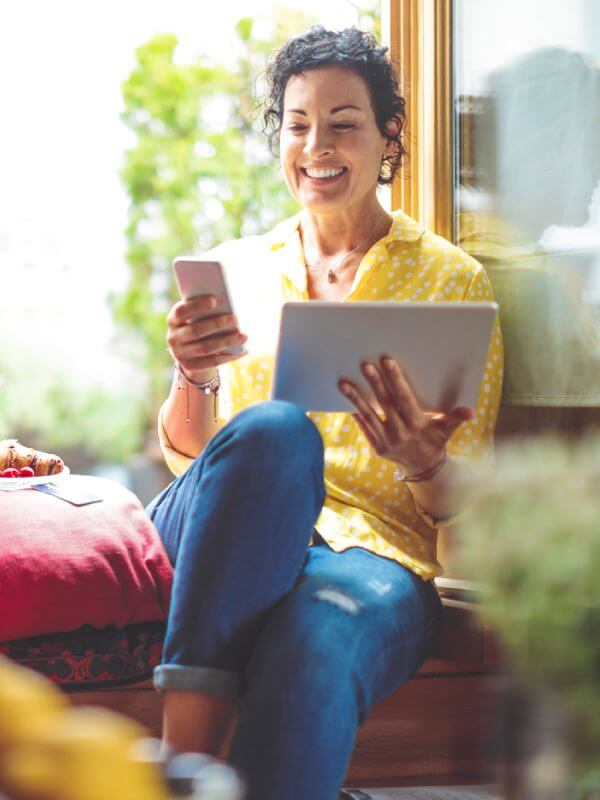 Use in-depth profiles and enhancement
A detailed level of insight isn't always possible using traditional segmentation views. Yet a combination of standalone signals, such as disposable income, age or household composition, can provide much-needed perspective on customers' circumstances.
Experian's ConsumerView can help here because it offers a broader view of the population. With it, you gain a more specific understanding of the UK population, including a range of demographic, socioeconomic and behavioural characteristics.
Our solutions help you understand your customers
ConsumerView can help you improve your understanding of customers by building a picture of consumers with a unique blend of intelligence.
ChannelView can help you to communicate with relevant target audiences consistently across traditional and online marketing channels.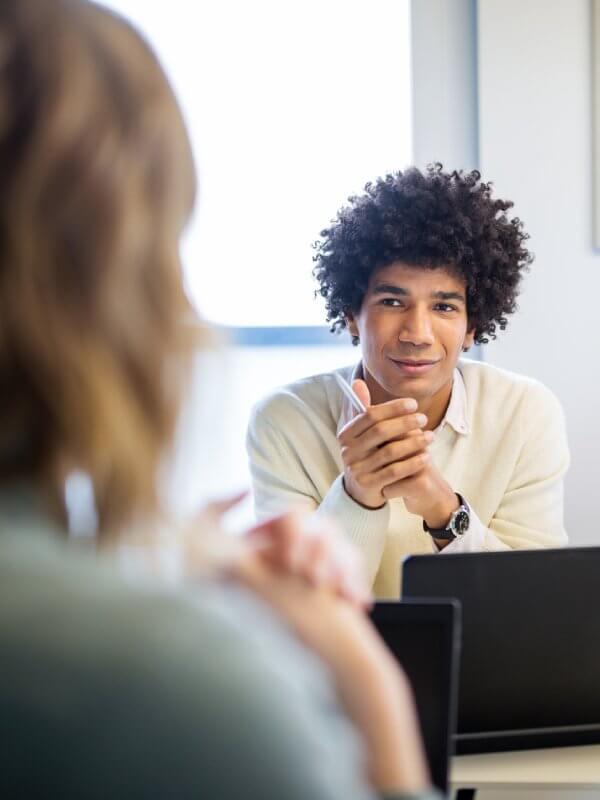 Benefit from research-based insights
Segmentation solutions that are tagged to multiple research panels, including Target Group Index (TGI) and YouGov, can also provide insight into market behaviours and competitor profiles. This enables you to understand changes in the market by key demographic audiences and appreciate sector-specific behaviours.
This type of insight, which is available through Experian's segmentation portfolio, is particularly useful if you are light on customer data or looking to launch new propositions.
Discover our solutions to get a wider view
A simple and effective software product which allows you to generate rich, valuable insight about your customers and locations in a single product.
Our Financial Strategy Segments tool gives a rare and fascinating overview of today's UK adult population at macro and micro level.