Helping Public Sector Organisations
Intelligent interactions that deliver the right services and engagement to the right citizens at the right time - for more effective and efficient public services - every time.
Know who your audiences are, understand their needs and deliver intelligent public services.
Ensure that key communications not only reach but engage precisely the right audiences wherever they are - to deliver time and cost efficiencies whilst also increasing effectiveness.
We can help you to bring together technology, analysis and expertise into a comprehensive format.
Focus your first party, Experian and third party data to deliver Single Customer Views (SCV) and cross-channel identity resolution to see your citizens in rich detail across any channel and every device.
Link data from virtually any source for strategic segmentation, precision audience creation, location based insight and in-depth citizen personas. Turn a single touchpoint into real understanding of what moves citizens across channels.
Transform engagements into intelligent and personalised interactions - where 1-2-1 messaging reaches and moves your key audiences as never before. Deliver more flexible, rapidly scalable and highly effective public services to the citizens who need them, where they need them, when they need them.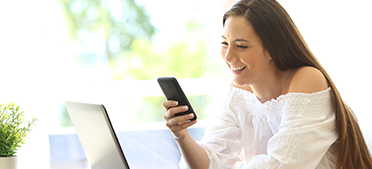 DMPs, programmatic advertising and data-informed decision making
How are programmatic advertising and DMPs changing the way we engage with people?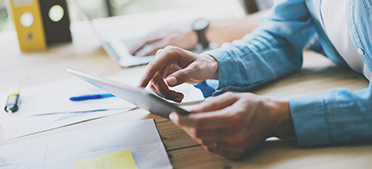 Consumer finances today
A fresh perspective on the UK's changing financial behaviours, attitudes and preferences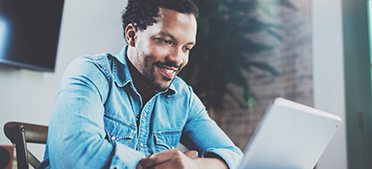 Keep up-to speed with all the latest marketing challenges, trends and opportunities with insight, research and opinion from some of the industy's leading experts
If you have any queries, please don't hesitate to contact us and a member of our team will be happy to help.
Call us on 0845 234 0391
Outside the UK +44 115 901 6019
Calls cost 2p per minute plus your phone company's access charge
Get in touch