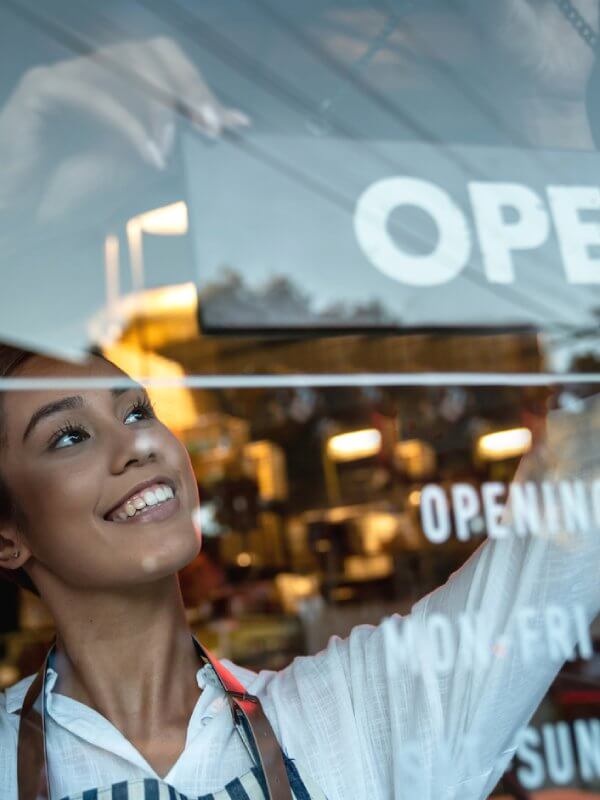 Assess market size and share
Understanding local market composition is crucial before entering a new area. It minimises investment risk when embarking on marketing campaigns, helping pinpoint outdoor advertising locations and which postal sectors to target. Comprehensive UK local area data, like Experian's, provides local-market intelligence to better inform decision making, including pre-packaged demographic, market-behaviour, and supply and demand models along with outlet locations at postal sector and output area levels.
Solutions for assessing market size and share
A simple and effective software product which allows you to generate rich, valuable insight about your customers and locations in a single product.
ConsumerView can help you improve your understanding of customers by building a picture of consumers with a unique blend of intelligence.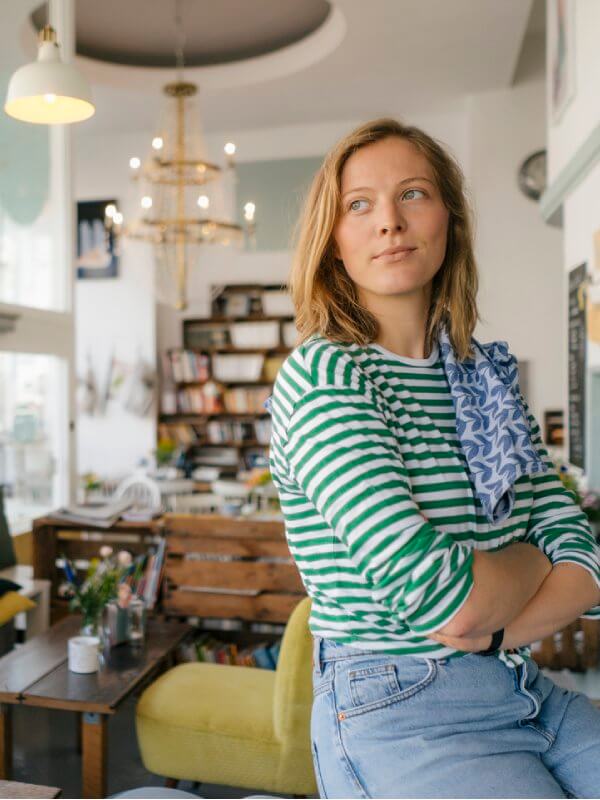 Future-proof local planning and decisioning
Unlocking local population trends can help you make longer-term decisions. Using available historical data, current data points and powerful analytics enables you to drive future demographic estimates, while segmentation data assists with assessing how these trends compare to those in rest of the UK population. Combining local knowledge with a broader UK-wide outlook like this offers the right balance to make strategic decisions for your business.
Solutions for local planning and decisioning
Location Analyst gives you immediate access to accurate information presented in high-quality maps and reports that are easy to understand and simple to use.
Experian WorldView provides immediate access to geo-level insights to help you make effective location planning decisions and run marketing campaigns globally.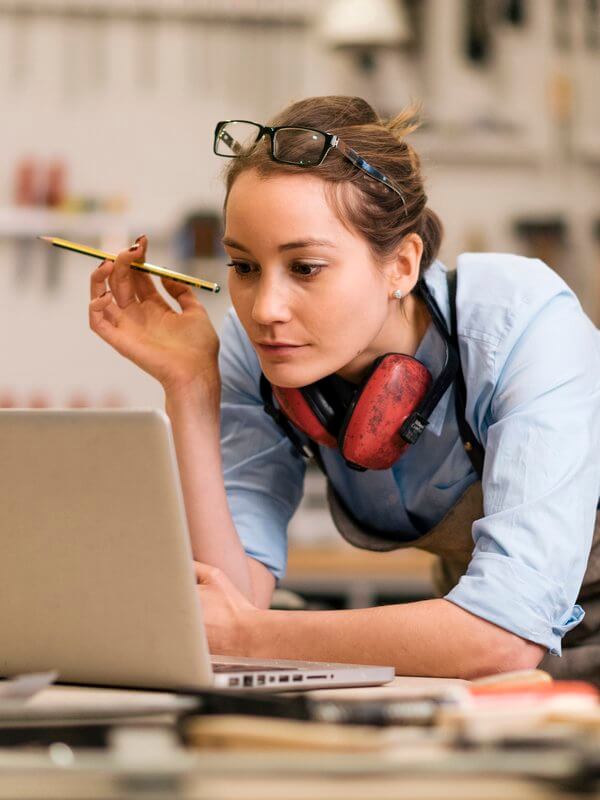 Enrich your data
If you only have limited first-party data insights, leveraging external data sources, such as market research or other dynamic data sources, could enable you to create and maintain an evolving view of your ideal customer profile. Experian is well placed to help you with this type of data augmentation, which is also useful if you need deeper behavioural or consumer insights that can't be easily extracted from demographic profiling.
Solutions for enriching your data
Mosaic is a powerful consumer classification system built for today's multi-channel world. Understand your customers' likely characteristics and communicate in the most relevant ways.
With Experian property data you can evaluate the suitability of your customers existing products and identify potential alternatives.