Experian Pandora is a user-friendly end-to-end management platform that offers users a holistic view of their data across any data domain using its unique, correlated repository.
It proactively discovers potential issues with your data whilst discovering relationships and can improve the quality of your data to compliance standards in seconds: a task that would normally take your IT department days.
What's more is that Experian Pandora empowers users to do all this without aid using the simple and easy-to-use interface. It can be fully installed and providing valuable insights in one working day, with little to no training required, providing incredible time to value.
Why do you need Experian Pandora?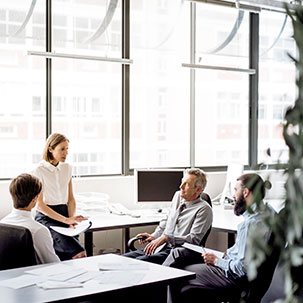 Data Quality Management
Regardless of how much data you have, Experian Pandora can be installed and delivering deep analysis in hours, enabling organisation-wide relationship discovery and reporting the same day.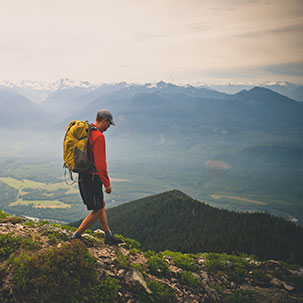 Data Migration
The complete solution takes you through every step of the data migration process. The platform can be easily used by business users; not just the IT department, helping you to deliver a fast, effective migration.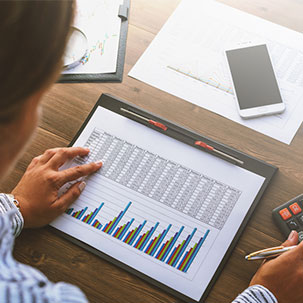 Data Profiling & Discovery
With its high performance relational platform displaying millions of records at once, Experian Pandora can offer impressive profiling capabilities alongside its global search feature, creating a single customer view.
---
What would you like to do next?
Contact the Experian team
View our Privacy Policy for details on use and storage of your personal data.
*Denotes a required field
Contact us
If you have any queries, please don't hesitate to let us know and a member of our team will be happy to help.
Call us on 0800 197 7920
9am - 5pm Monday - Friday
Data Quality blog
Transform your data today