According to recent Experian research, businesses believe about a third of their data is inaccurate. While there are many factors that attribute to poor data quality, there are a few that we see frequently here at Experian. Often, the data that enters the organisation is wrong from the start. Customers filling out online forms enter inaccurate data, or customer services representatives may make mistakes when they are manually entering in data. Incorrect data then permeates throughout the organisation.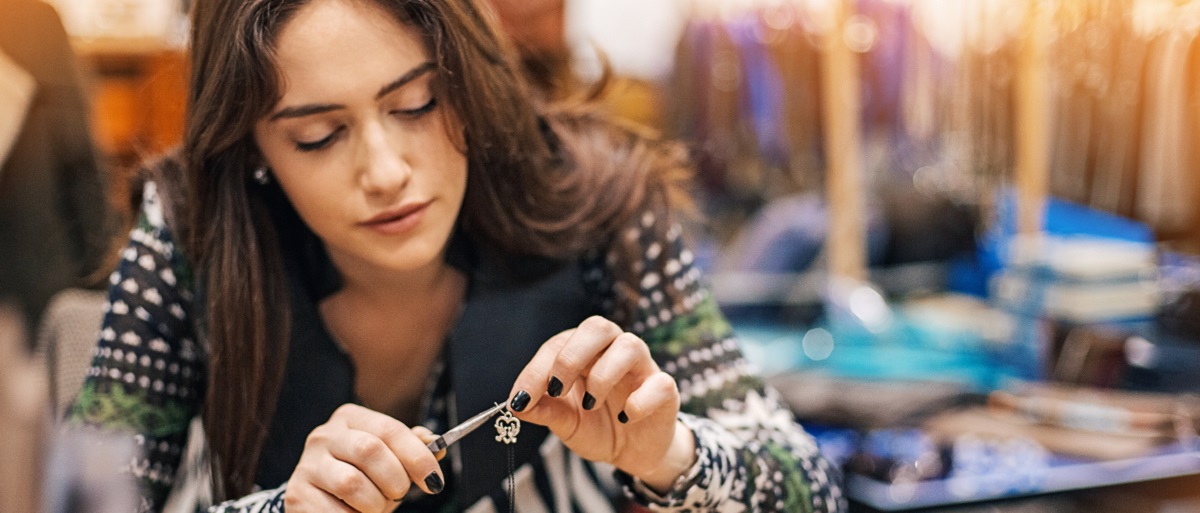 Poor data also is due to multiple siloed systems within an organisation. It is increasingly common for organisation to have multiple CRM systems, different ERP systems, and other places that data is stored. As a result, duplicate records are created when one person is entered into multiple systems. These duplicate records can make it very difficult to optimise marketing and sales efforts as well as billing and operations. Without one single trusted view of a customer, organisations can be liable for poor customer service, reputational damage and even fines.
Gartner recently commented on the need for quality data in digital transformation efforts. The firm recently released the Gartner 2020 Magic Quadrant for Data Quality Solutions. In that report, Melody Chien and Ankush Jain stated:
"Organisations are accelerating the speed of their digital transformations by introducing digital products, adopting cloud computing, modernising their business processes and embracing distributed infrastructure to leave the data at edges. At the same time, they are facing greater challenges in data quality from a mix of diversified and distributed datasets." 
There are many solutions available in the market to help companies improve the quality of their data assets. In this report, Gartner provides an overview of players in the space and the key capabilities that organisations can use in their tool portfolio.
Once again, this year Experian is proud to be named a Challenger in the report. Our comprehensive data quality portfolio focuses on robust capabilities that are quick to implement and easy to use.  We encourage data collaboration across the business and our solutions can easily transition between technical and non-technical users. We are excited to help thousands of clients improve the quality of their data.
For more information about our data quality solutions, click here.
[1] Gartner Magic Quadrant for Data Quality Solutions, 2020