Stay up to date with the latest UK GDP data with Experian
Here at Experian we try to keep you up to date as much as we can with the latest development in the UK economy, which is why we've put together some most recent stats on UK GDP for you. Have a look below to explore, and for a more detailed outlook in the future, why not take a look at our UK Macroeconomy Forecast.
Learn more about Experian Market Intelligence group
We thought you might also be interested in...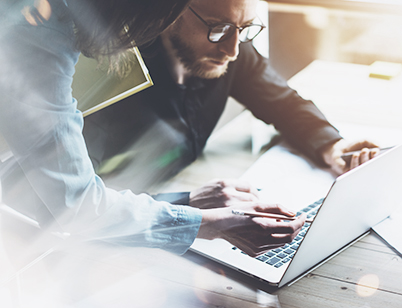 Explore changing business priorities and challenges
Our research shows that using data and analytics to make informed decisions is a clear priority for businesses in the next few years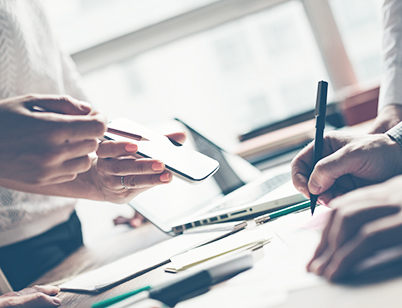 Explore Economic Forecasts
Browse the full range of Experian Economic forecasts and supporting databases
Keep up-to speed with all the latest economic challenges, trends and opportunities with insight, research and opinion from some of the industy's leading experts
Contact Us
If you have any queries, please don't hesitate to contact us and a member of our team will be happy to help.
Call us on 0203 042 4366 | Outside the UK +44 203 042 4366