Mosaic - Behind every customer is an individual
Mosaic is a powerful cross-channel consumer classification system built for today's multi-channel world. It has evolved to help you understand your customers in extraordinary depth and detail, and communicate with them in the most relevant ways.
Mosaic means you can start treating them that way. It gives you the intelligence you need to reach the right people with the right message at the right time – every time.
Being relevant and effective across all channels – from traditional offline to digital TV and online display – the Mosaic consumer classification enables accurate and consistent targeting, offering endless possibilities.
Already know Mosaic?
You may be interested in:
New to Mosaic?
You may be interested in:
Mosaic in Action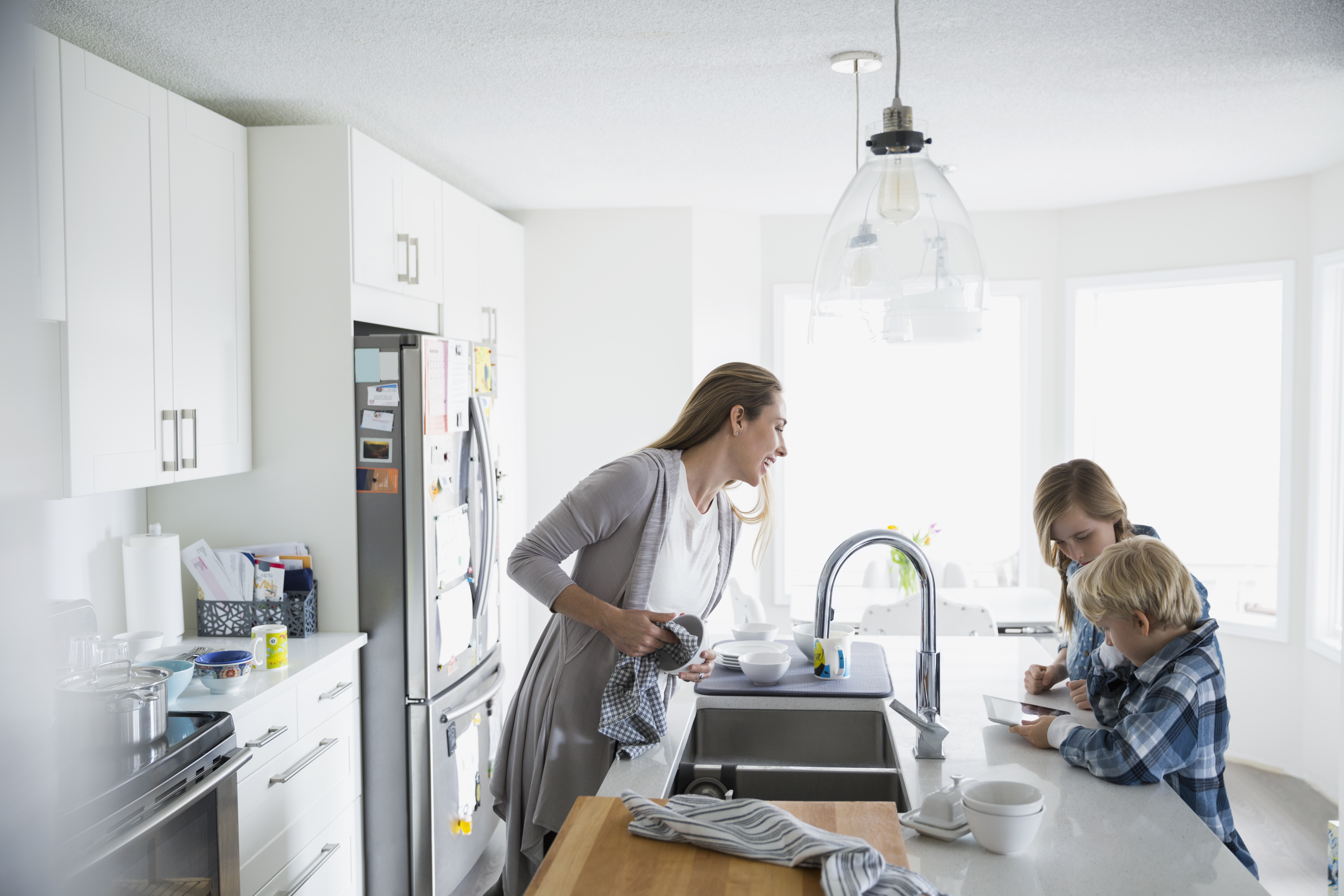 Mosaic provides real-world insight that represents real customers and enables you to speak to the right person at the right time and place, through the channels they use, with the right message for them.
In this section you can find out how Mosaic can help you, as well as read our Mosaic customer testimonials and case studies.
Get In Touch
Talk to our experts and see how Experian can help your business.
View our Privacy Policy for details on use and storage of your personal data.
*Denotes a required field
If you have any queries, please don't hesitate to contact us and a member of our team will be happy to help.
Call us on 0845 234 0391
Outside the UK +44 115 901 6019
Calls cost 2p per minute plus your phone company's access charge
Get in touch