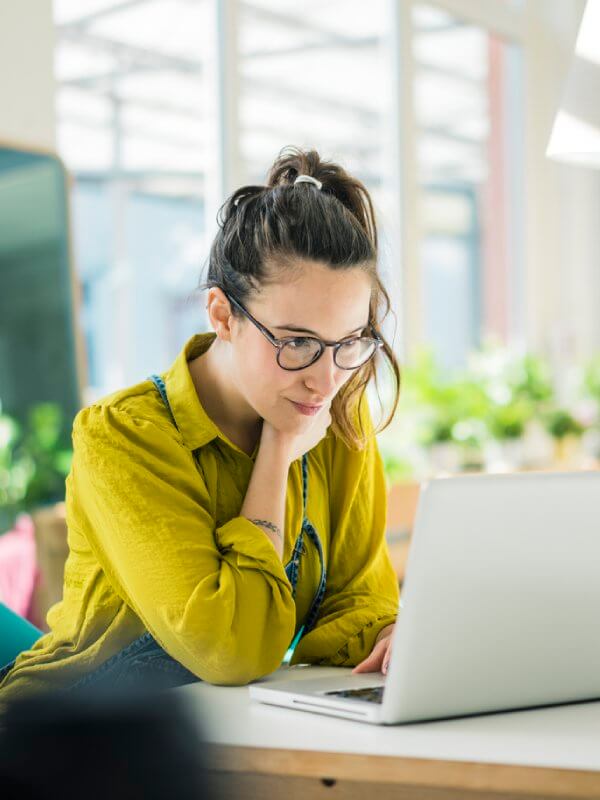 Get your data in the right order
The first step to improving your data is to ensure the data coming into your organisation has been properly and compliantly collected, and that it's brought together in one place in a timely manner.
Discover our data management solutions
Make smarter business decisions based on facts, not instinct, win new customers and reduce risk.
Whether you want to spot and correct errors, eliminate duplication, fill gaps or understand your customers better, our software will get the job done quickly and easily.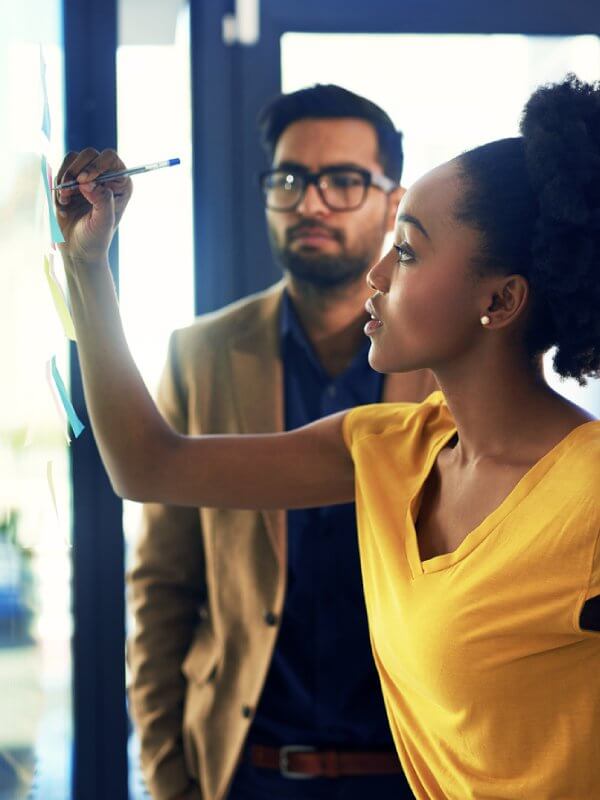 Cleanse and refresh your data
Once you've gained access to all your data, you need to audit and enhance your records so that they can support marketing and analytic operations. Good data management solutions such as those offered by Experian can make sure any duplicate records are eliminated, gone-away contact details have been updated and that suppressions and opt-outs are tagged.
Cleanse your data with our solutions
Clean data saves you time and money, creates new business opportunities and protects your reputation.
Through the capabilities of Trended Data, we're able to give you the rich information you need to gain valuable insight into your customers.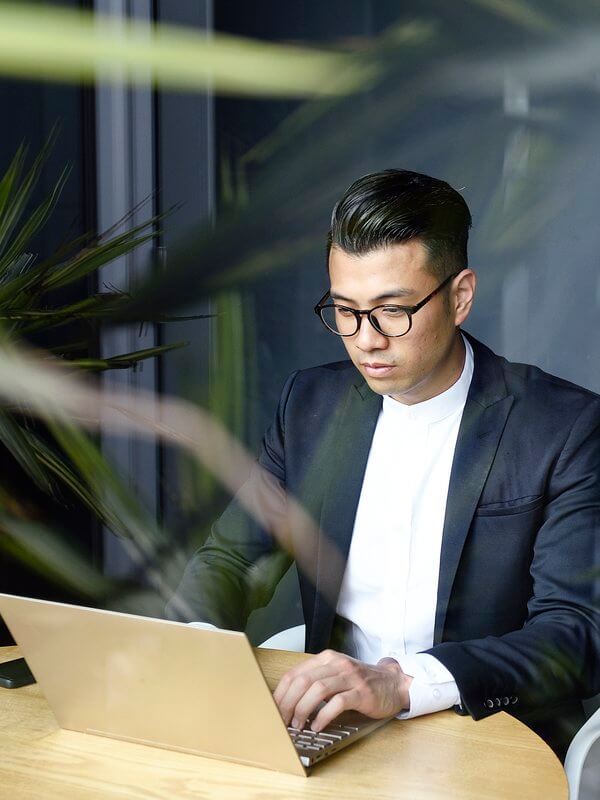 Understand and fill gaps in your data
Once you've ensured your customer data has been collected compliantly, then centralised, standardised and refreshed, one crucial step remains. You need to check for possible gaps in your customer database. If they're found, enrichment options are available to fill in the missing details and ensure your communication channels remain effective.
Our solutions can enhance your data