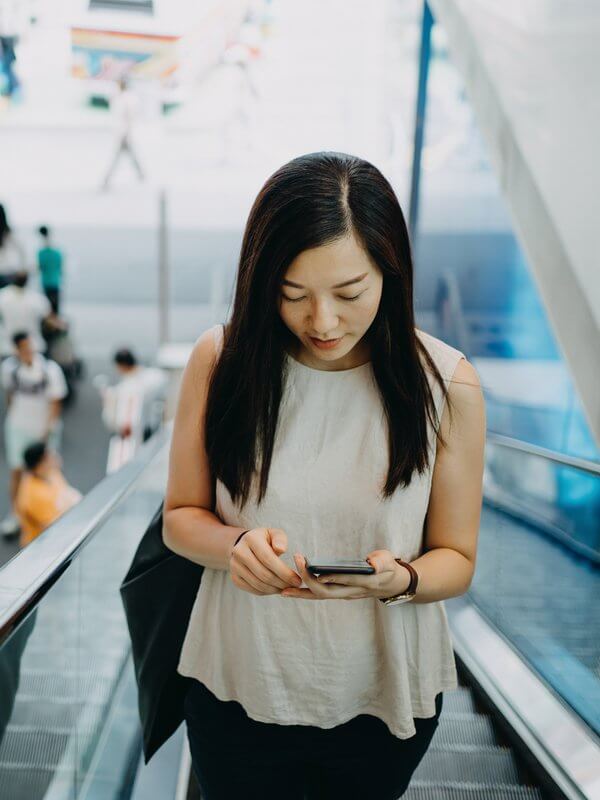 Build a single customer account
Different departments have different priorities and, as such, use data in different ways. If everything isn't synced up, this can lead to duplicated, incorrect, and inaccurate information. Consolidating data sources so they work together will prevent these issues from occurring.
Solutions for building a single customer account
Single Customer View helps you to create a complete understanding of your customers by consolidating all the data you hold about them in a single place.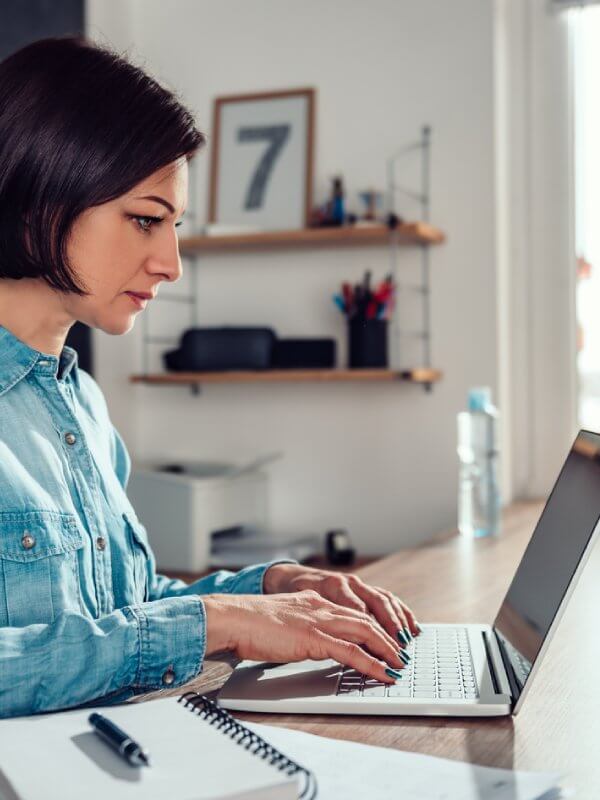 Up-to-date, accurate data
Outdated data can cause countless issues for government departments. Comparing your records to bureau data like ours on a regular basis helps to prevent data decay, keeping it up-to-date and accurate at all times.
Related links
Solutions for accurate, up-to-date data
Experian Aperture Data Studio lets you build the most consistent, accurate, and holistic views of customer data available.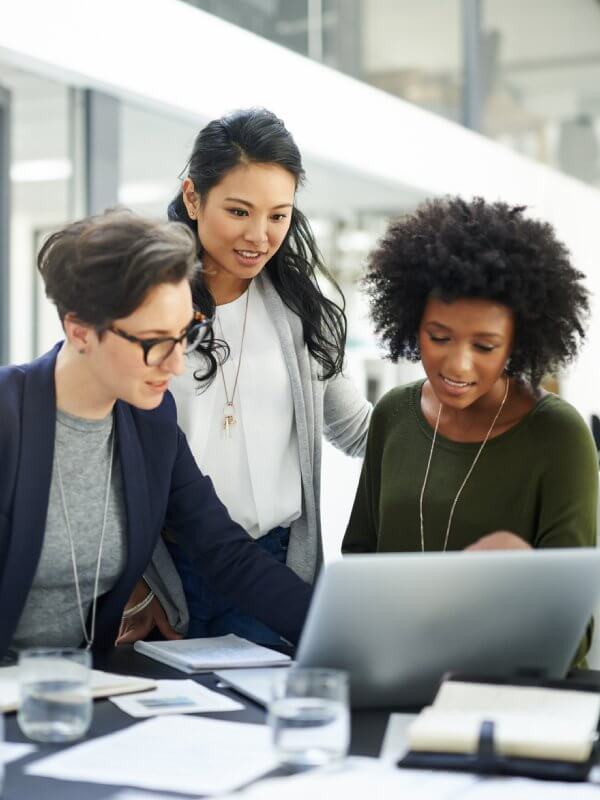 Meet all regulatory requirements
As well as being well-maintained, government data must also fully comply with GDPR, DPA and regulations outlined by the Data Standards Authority. With the help of data integrity assessments and data health checks, you can avoid potentially costly and damaging data breaches.
Related links
Solutions for meeting regulatory requirements
Receive a complimentary comprehensive data profile report demonstrating the findings and areas for improvement based on your own data.